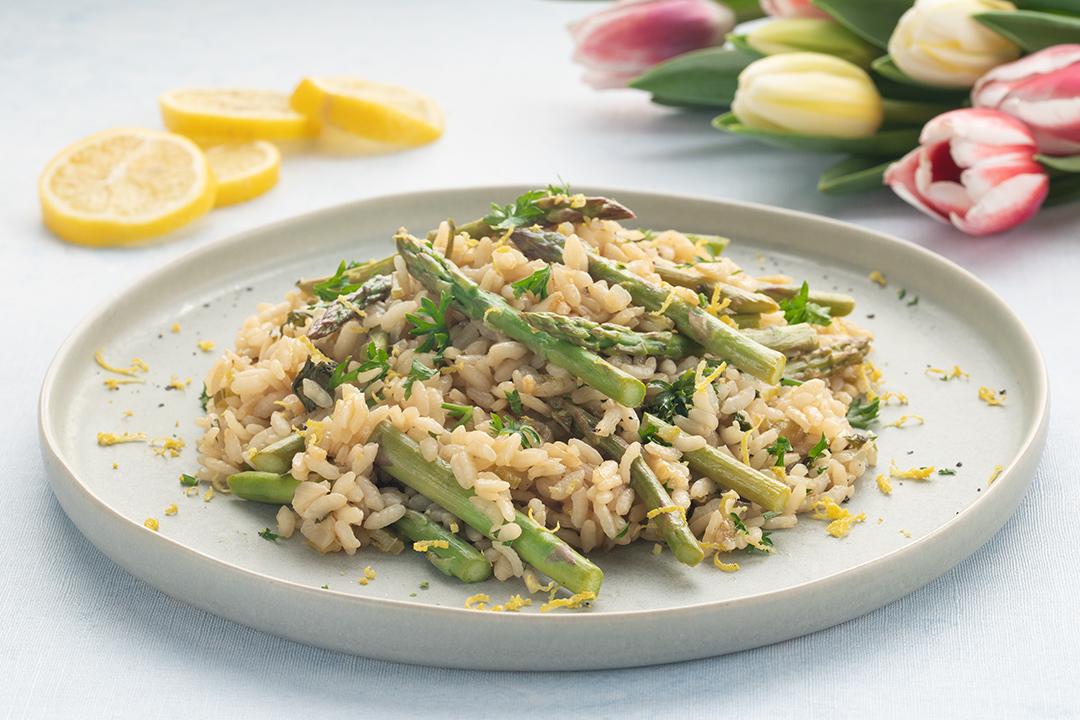 Looking for a delicious and easy way to add some veggies to your plate? Try our Lemon Asparagus Risotto recipe featuring Pero Family Farms washed and trimmed Asparagus! 🍽️🌱 Our farm-fresh asparagus is the perfect addition to this creamy and tangy dish, adding a bright pop of flavor and nutrition. Plus, with our Asparagus prepped and ready to go, mealtime is even more of a breeze.
What You Need
Ingredients
8oz Pero Family Farms Trimmed Asparagus, chopped
2 cups low-sodium chicken broth
2 tablespoons olive oil
½ cup onion, diced
½ cup celery, diced
1 cup Arborio rice
1 clove garlic, minced
½ cup dry white wine
2 tablespoons fresh parsley, chopped
2 tablespoons fresh basil, thinly sliced
2 tablespoons lemon juice
1 teaspoon lemon zest- divided, 1/2 tsp. half for garnish
Salt and pepper, to taste
What You Need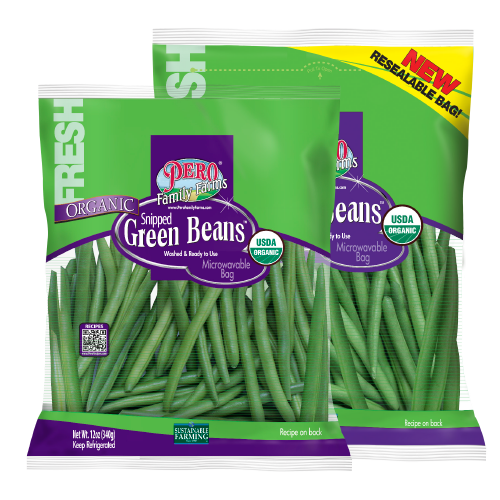 Lets Get Started
Directions
Heat olive oil in a large sauté pan over medium heat.
Add onion and celery; cook and stir until vegetables are tender, about 3 minutes.
Season with salt and black pepper.
Stir in Arborio rice and garlic; cook and stir until rice is lightly toasted, about 5 more minutes.
Stir in white wine and simmer until it has mostly evaporated, then stir in 1/3 of the chicken broth;
Add the lemon juice and ½ the zest
Continue stirring until rice has absorbed liquid and turned creamy. Repeat this process twice more, stirring constantly.
Stirring in the broth should take 15 to 20 minutes in all.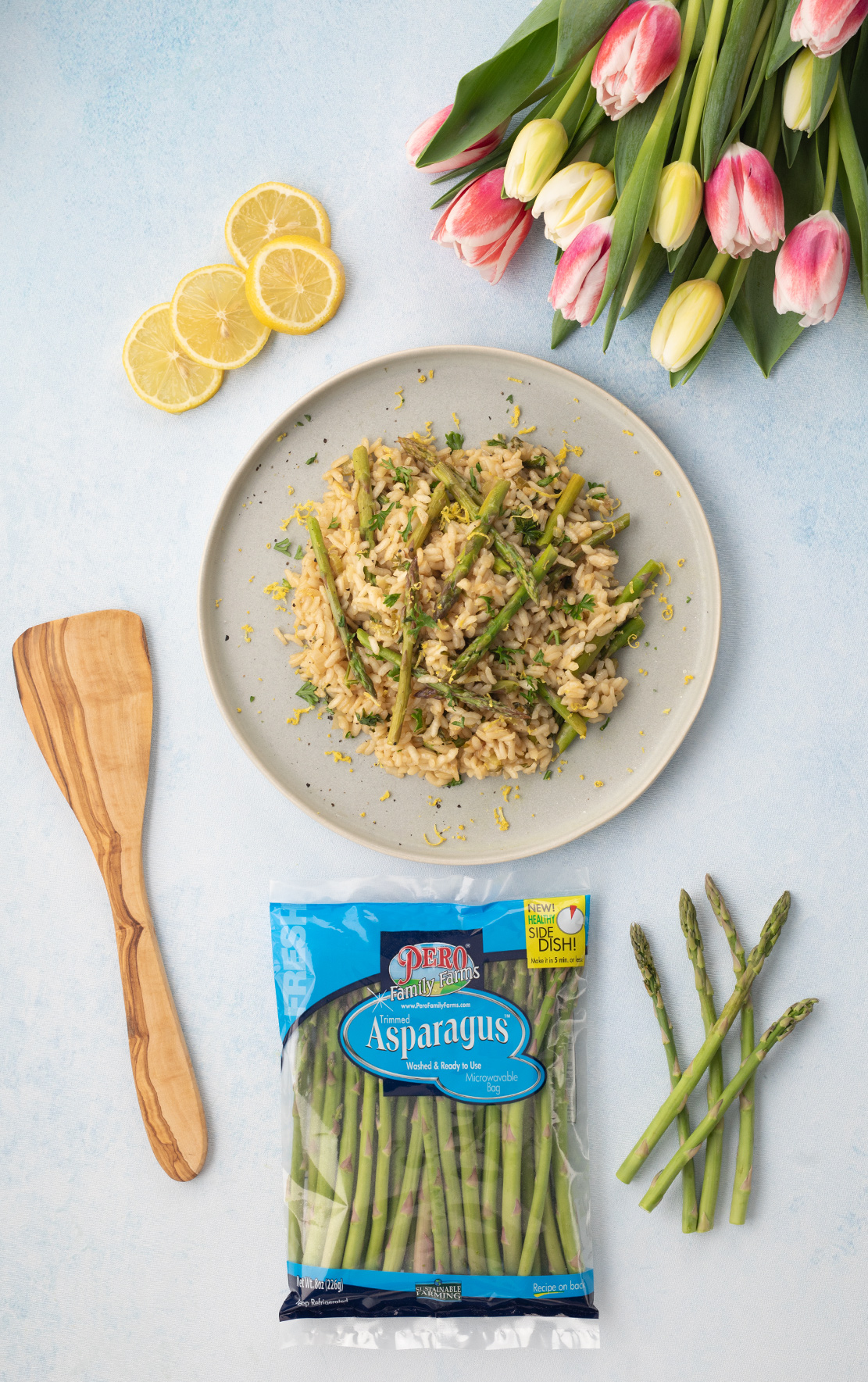 Get More Recipes
Visit this recipe page:
https://www.perofamilyfarms.com/recipe/lemon-asparagus-risotto/
Find a store location near you: