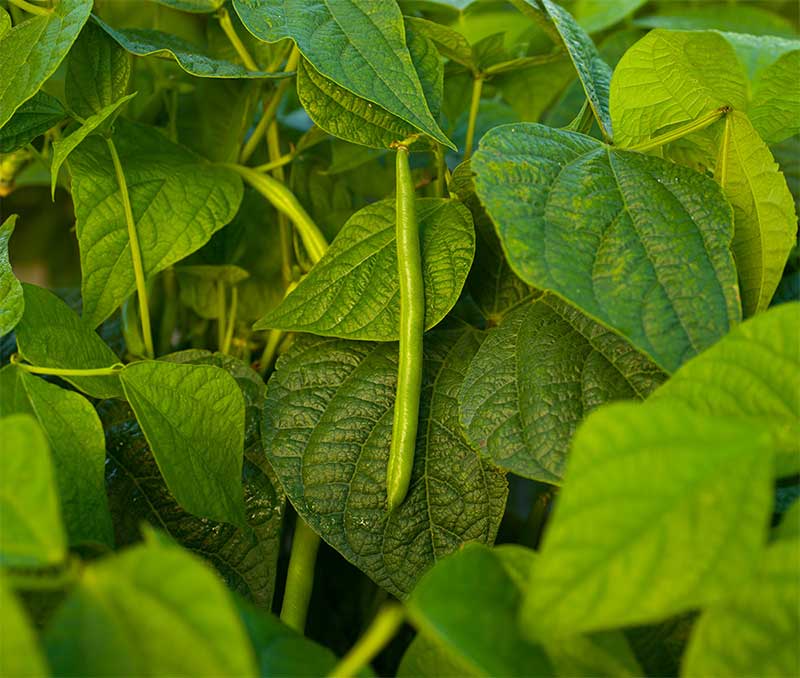 Our Story
FOR 115 YEARS, WE'VE BEEN A FAMILY-OWNED & OPERATED FARM. FROM FARM TO FORK, WE BRING YOU AND YOUR FAMILY FRESH, HEALTHY, SAFE & NUTRITIOUS FOODS.
Because Pero Family Farms has been family-owned and operated for so many generations, we know how important it is to provide high-quality produce year-round. The story of Pero Family Farms has a humble beginning that is representative of the true authenticity and nature of the American family farmer. We are craftsmen, conservationists, sustainable farmers, dedicated to new ideas and innovations that add value to you and your family's nutrition and save you valuable time in preparing meals.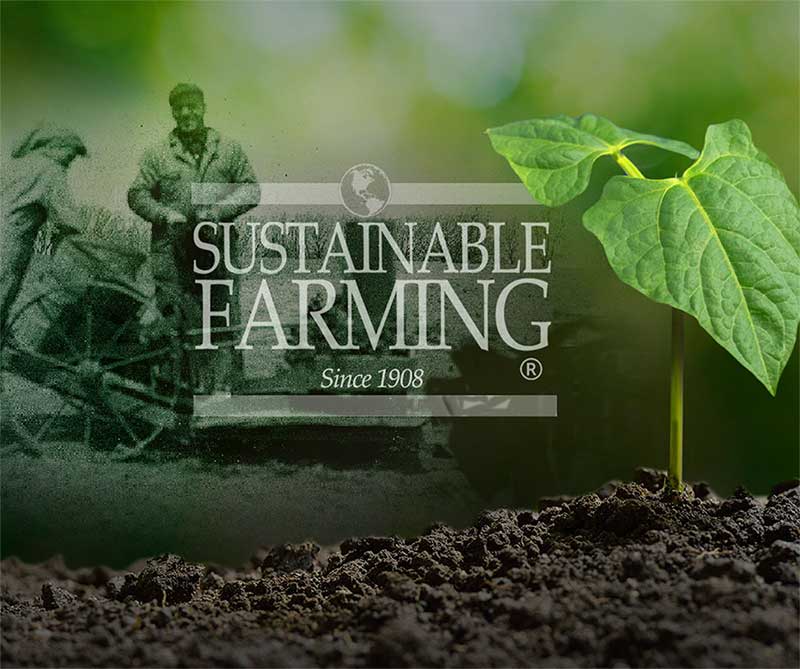 Sustainable | Organic | Natural
We farm to protect and preserve our resources; we call it regenerative organic agriculture
As our family enters its 5th generation of family farming, we recognize that we have an important responsibility to focus our efforts on maintaining healthy and sustainable ecosystems on the land we farm. As stewards of the land we harvest, we have been on the forefront of discovery, development, and implementation of sustainable farming practices throughout our 115 year history.
Discover why sustainable family farming is important for your family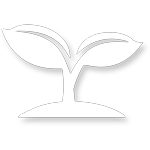 From Our Family FARMS
Our farms are complete ecological food systems that are designed to give back to the environment more than what we harvest. Our hands-on farming, processing, and distribution practices give us control over improving environmental, economic, social, and nutritional qualities of the fresh foods we proudly take to market
Learn More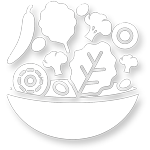 To Your Family's TABLE
We grow a wide variety of fresh vegetables, year-round, with your family in mind. Pero Family Farms is proud to grow safe and nutritious food so you and your family can enjoy all of your favorite recipes for any season and any meal occasion.
Learn More
Rich In Nutrition
From the Ground Up
To meet the growing demand
for fresh vegetables, we're
redefining what the next
generation of sustainable
farming is all about.
Find a store location near you:
Your Family's Farm Is Here For You