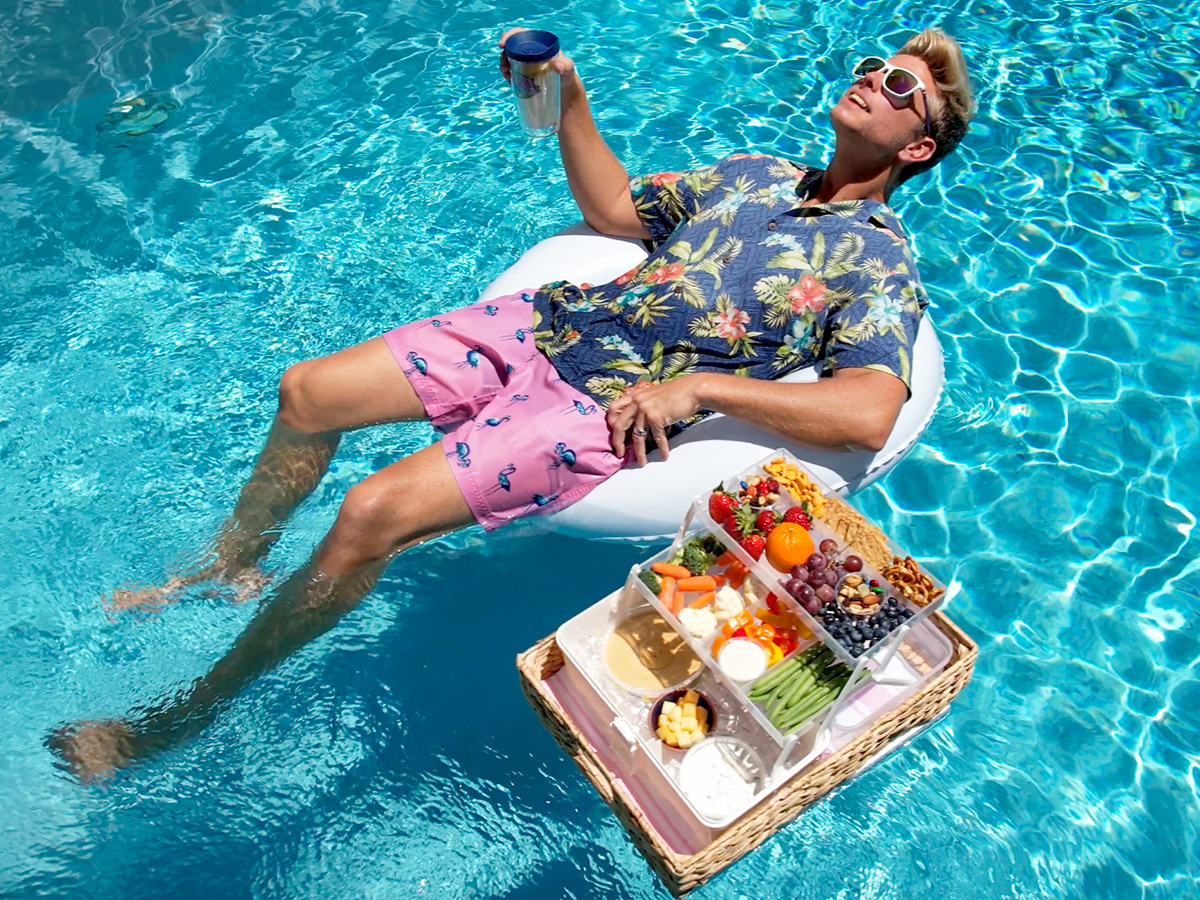 Summer is the perfect time to embrace the sunny weather, spend quality time with family, and enjoy delicious, refreshing meals that don't need to be prepped or cooked. With Pero Family Farms' pre-washed, recipe-ready veggies, you can make the most of the season by incorporating tons of color and flavor into recipes that are perfect for picnics, beach outings, or poolside snacking. Below are some creative and mouthwatering ideas to help you have a fresh and cool Summer.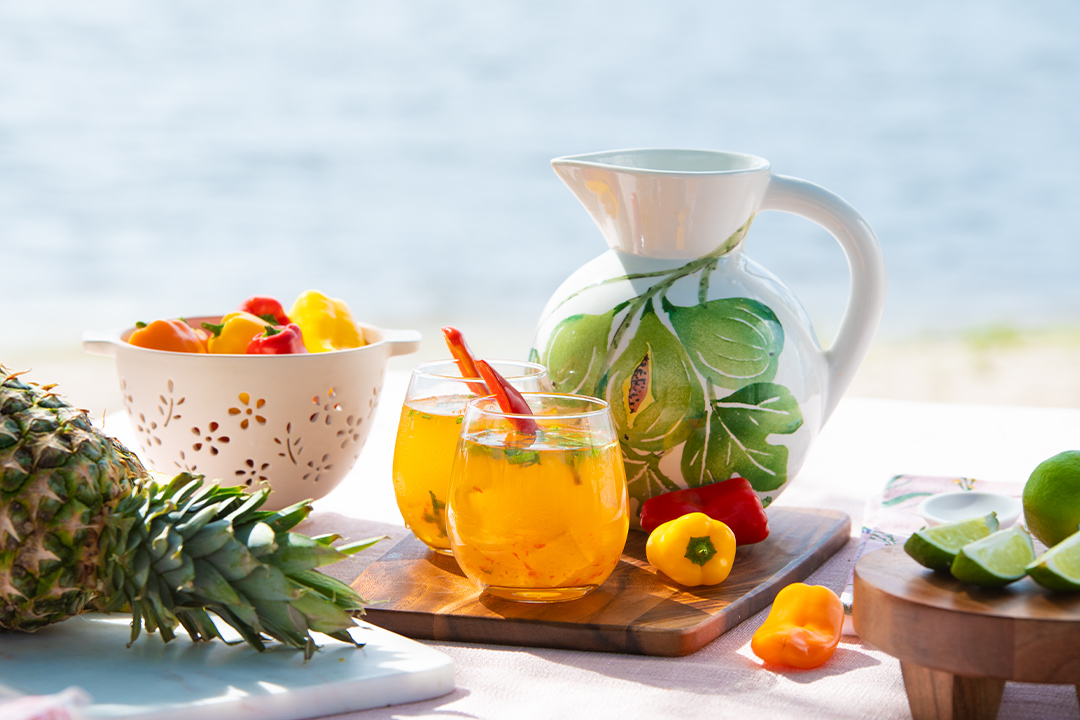 Sweet Pepper Spritzer – Give our Pero Mini Sweet Peppers a little twist for Summer with this Sweet Pepper Spritzer! The fresh pineapple puree swirled with the pureed peppers is the perfect refreshment for those warmer days. Its sweet and savory flavor profile will leave your taste buds wanting more!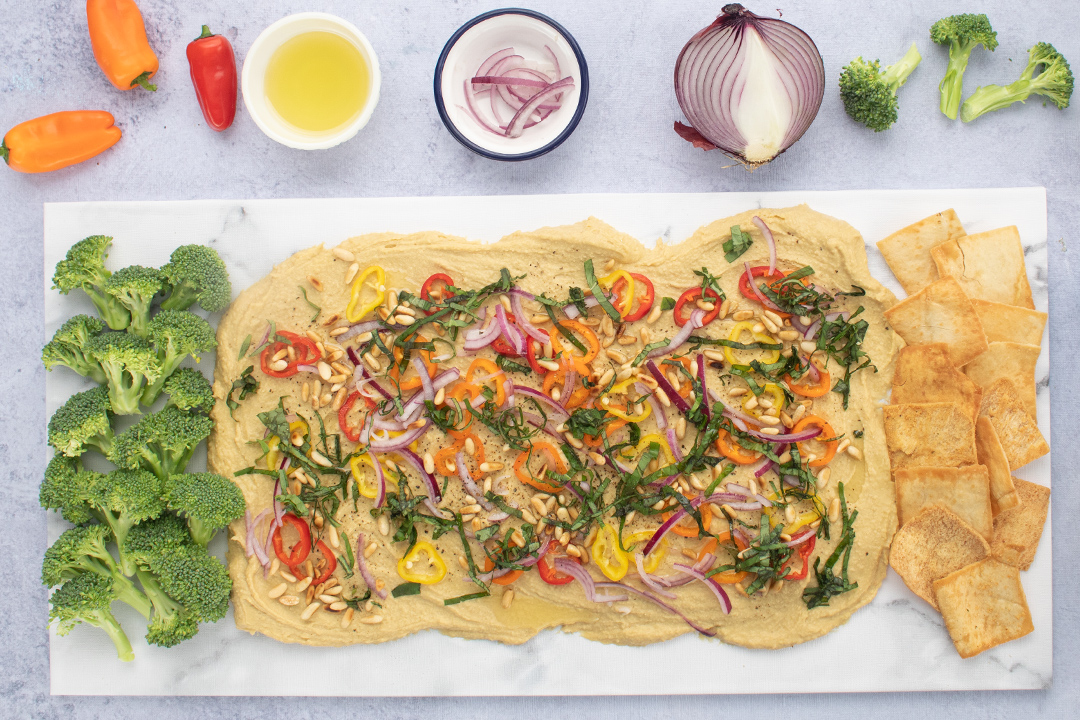 Hummus & Vegetable Board – Get in on one of the latest food trends with our homemade Hummus & Vegetable Board. A fresh, delicious, and healthy spin on the viral "butter board", featuring Pero Family Farms Fresh Broccoli. Perfect for any occasion, whether it's a casual get-together or a special event, this photo-worthy spread will be sure to impress your guests.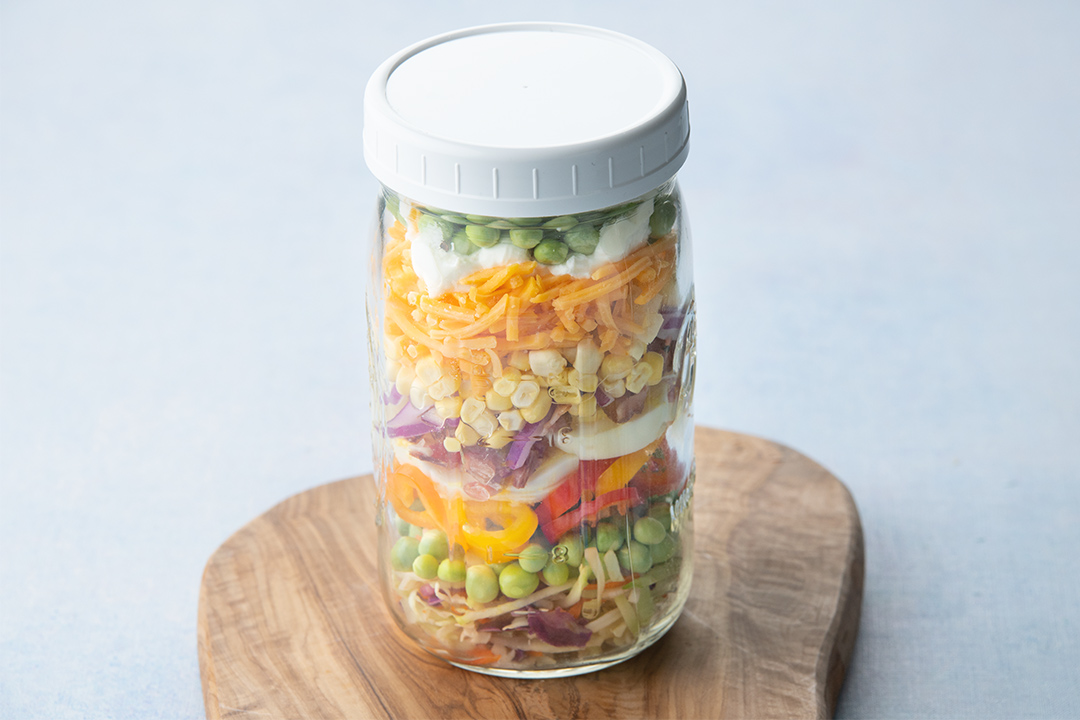 Eight-Layer Veggie Salad – These perfectly proportioned make-ahead meals are an updated version of a classic layered salad. Pero's 8 Layer Veggie Salad is packed to the brim with tons of fresh, recipe-ready vegetables, making it a great portable lunchtime solution for those looking to stay healthy on the go.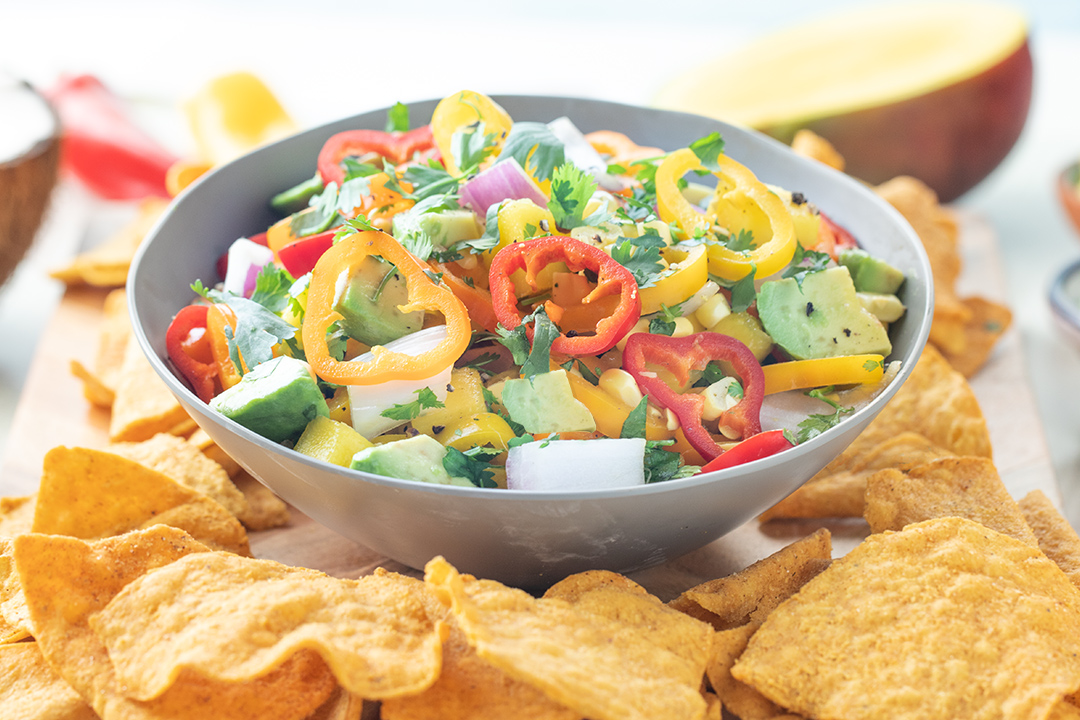 Caribbean Caviar Dip – We put a little tropical spin on the viral salsa that took the internet by storm. Our Caribbean Caviar boasts sweet and savory notes of coconut, mango and our one-of-a-kind Mini Sweet Peppers. Dive in with your favorite chips or halved Mini Sweet Peppers.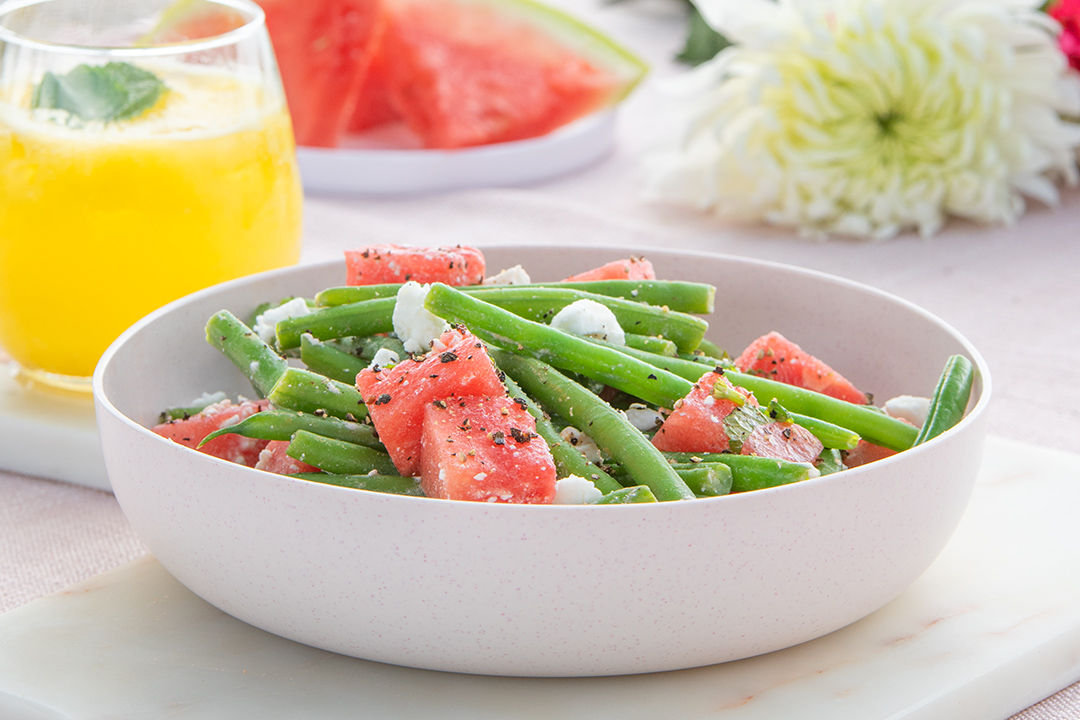 Watermelon & Feta Green Beans – The perfect blend of sweet and savory, these Watermelon Feta Green Beans make an awesome picnic side dish that the whole family will love!
However you plan to beat the heat, you can visit our website, www.perofamilyfarms.com/recipes, for more great recipes and unlock a world of culinary inspiration. Let Pero Family Farms be your go-to source for farm fresh vegetables and cool summer recipes as you join us in embracing the flavors of the season.
As an added bonus, we are excited to announce our Fresh & Cool Summer Giveaway! Enter for a chance to win a Pero Family Farms Backpack Cooler, Tervis Tumbler, plus FREE Veggies. Enter now at www.perofamilyfarms.com/freshcool for a chance to win.
More Fresh Topics