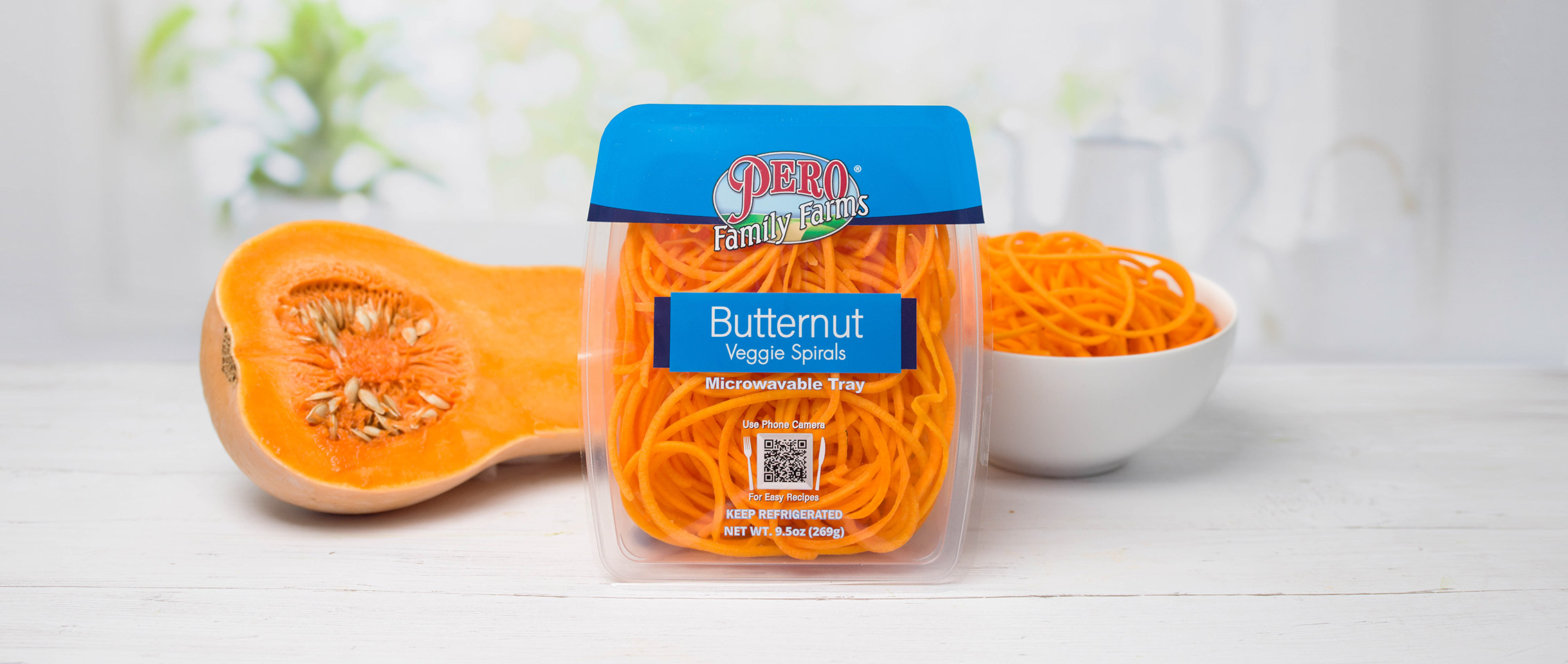 Butternut Veggie Spirals
~ farm fresh Recipes ~
Butternut  Peanut Pad Thai
This Butternut Squash Spirals Peanut Pad Thai recipe is filled with flavor and is a "noodle" dish you don't have to feel guilty about! Our already spiraled Butternut Squash adds a crunchy sweetness.
Pasta night takes on a whole new meaning with our Butternut Veggie Spirals, in this delicious Carbonara pasta recipe! Its all the yummy flavors without the carbs!
Baked Butternut Squash Spirals
This delicious Baked Butternut Squash "Pasta" is a healthy twist on your classic lasagna! With all of the yummy lasagna flavors, our Butternut Spirals are a great substitute for pasta.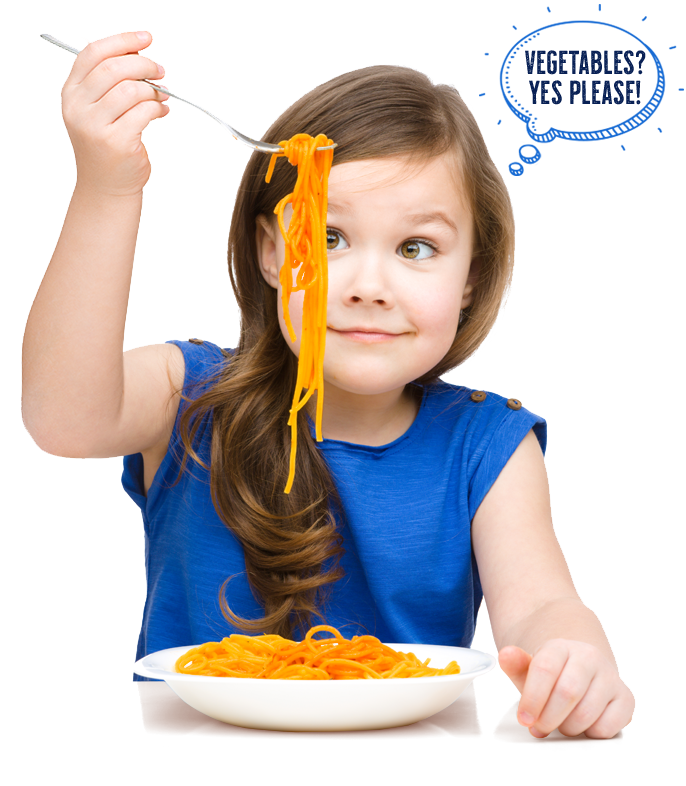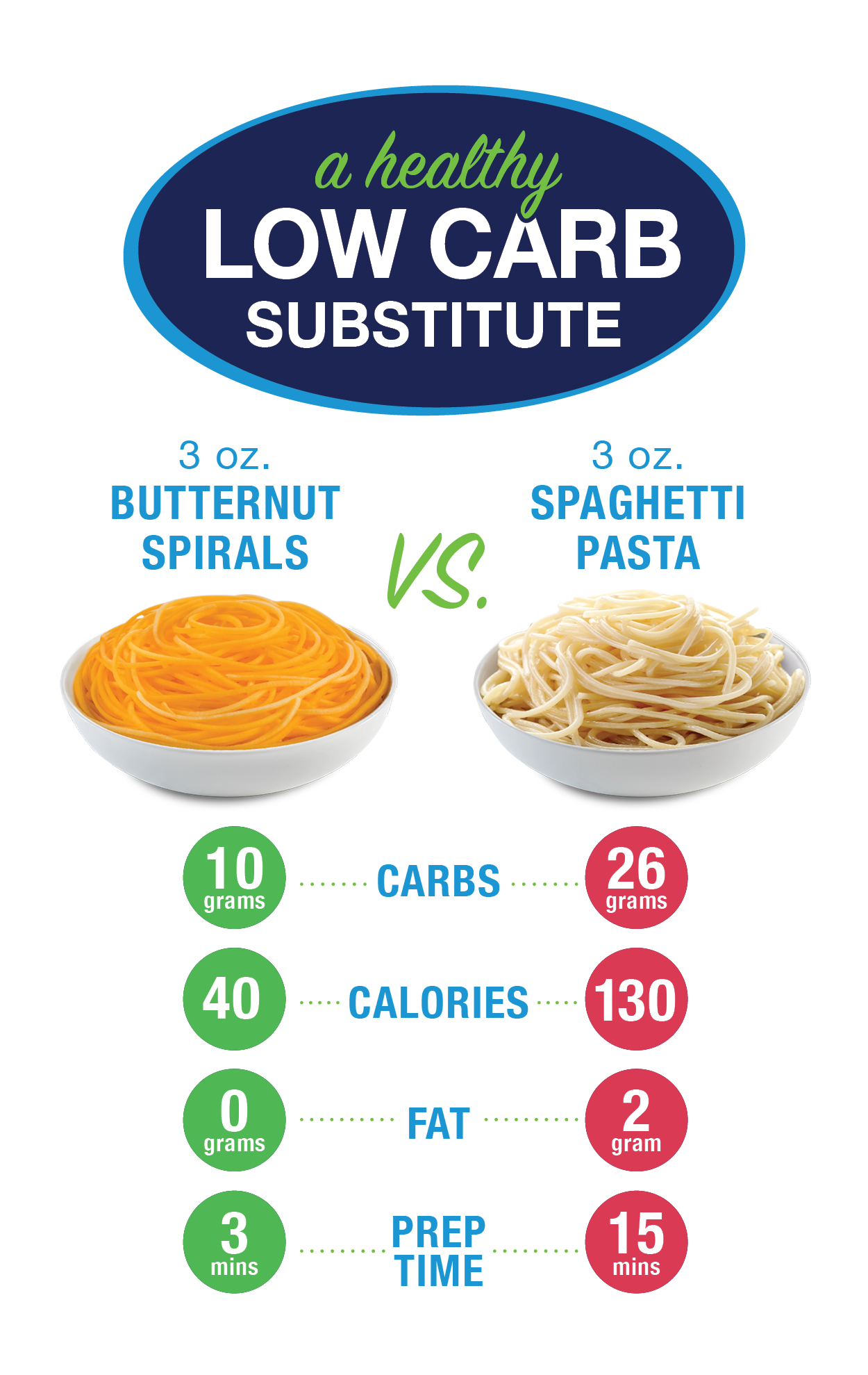 New

Fresh & Ready Recipes

Washed

Cut

Microwavable

Ready to Use!