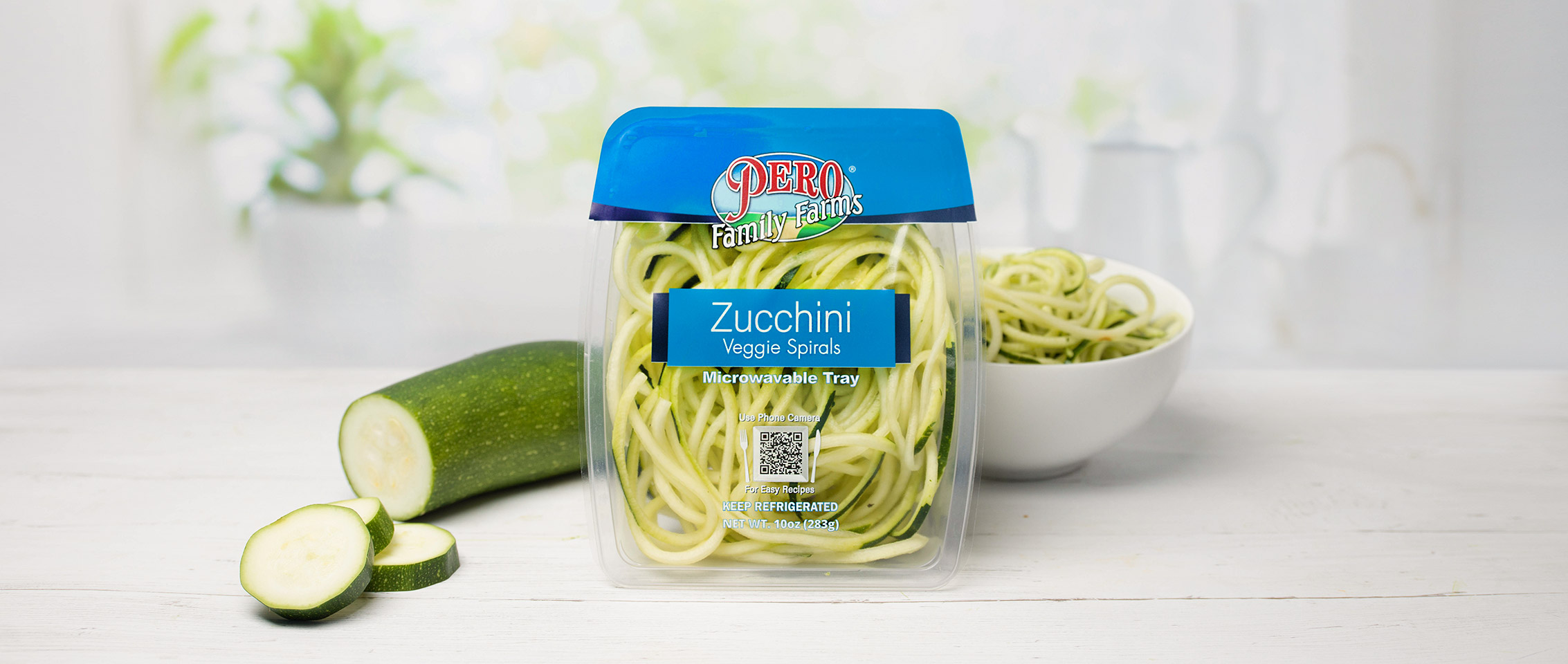 Zucchini Veggie Spirals
~ farm fresh Recipes ~
Mini Sweet Zucchini Spirals
Need a quick weeknight meal? This flavorful Zucchini Spiral recipe with Parmesan and Mini Sweet Peppers is one you can have whipped up in just 5 minutes! 
What better way to celebrate summer than with the ultimate summer veggie spiral salad!? This refreshing Summer Zucchini Spiral salad with strawberries and feta is a must try! 
Our Zucchini Veggie Spirals are so versatile and make for one delicious Zucchini Street Noodles recipe! Keto-friendly and no compromise in flavor, its a win/win if you ask us!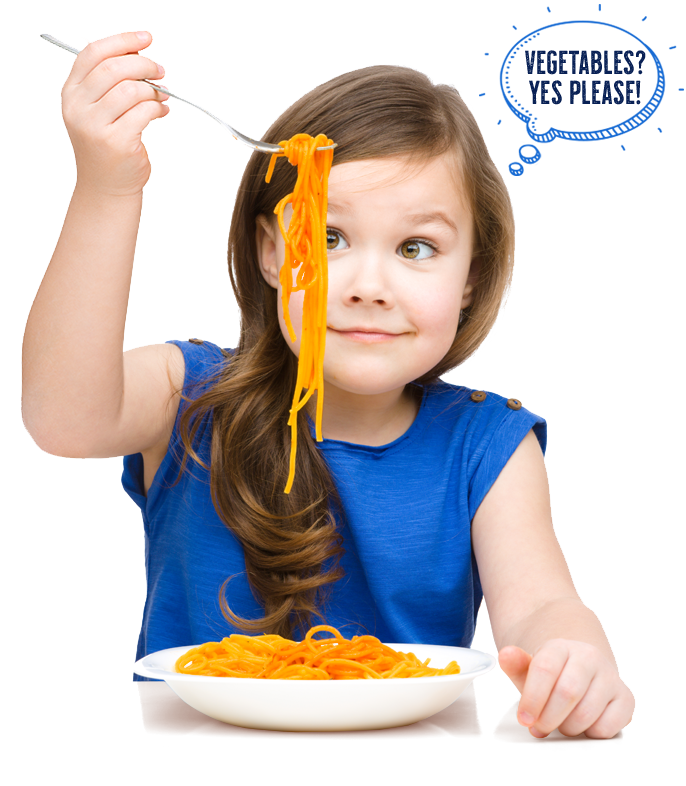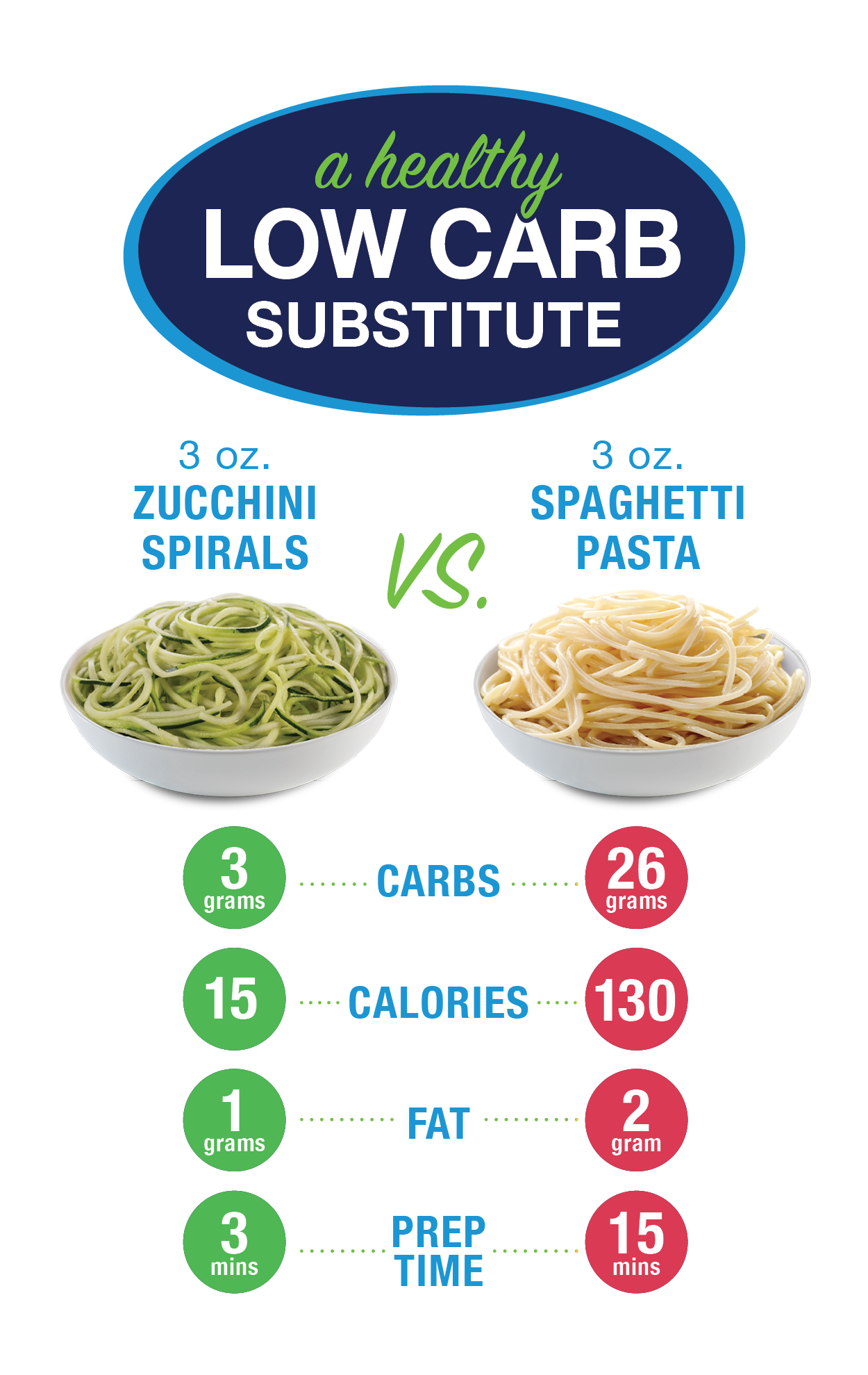 New

Fresh & Ready Recipes

Washed

Cut

Microwavable

Ready to Use!