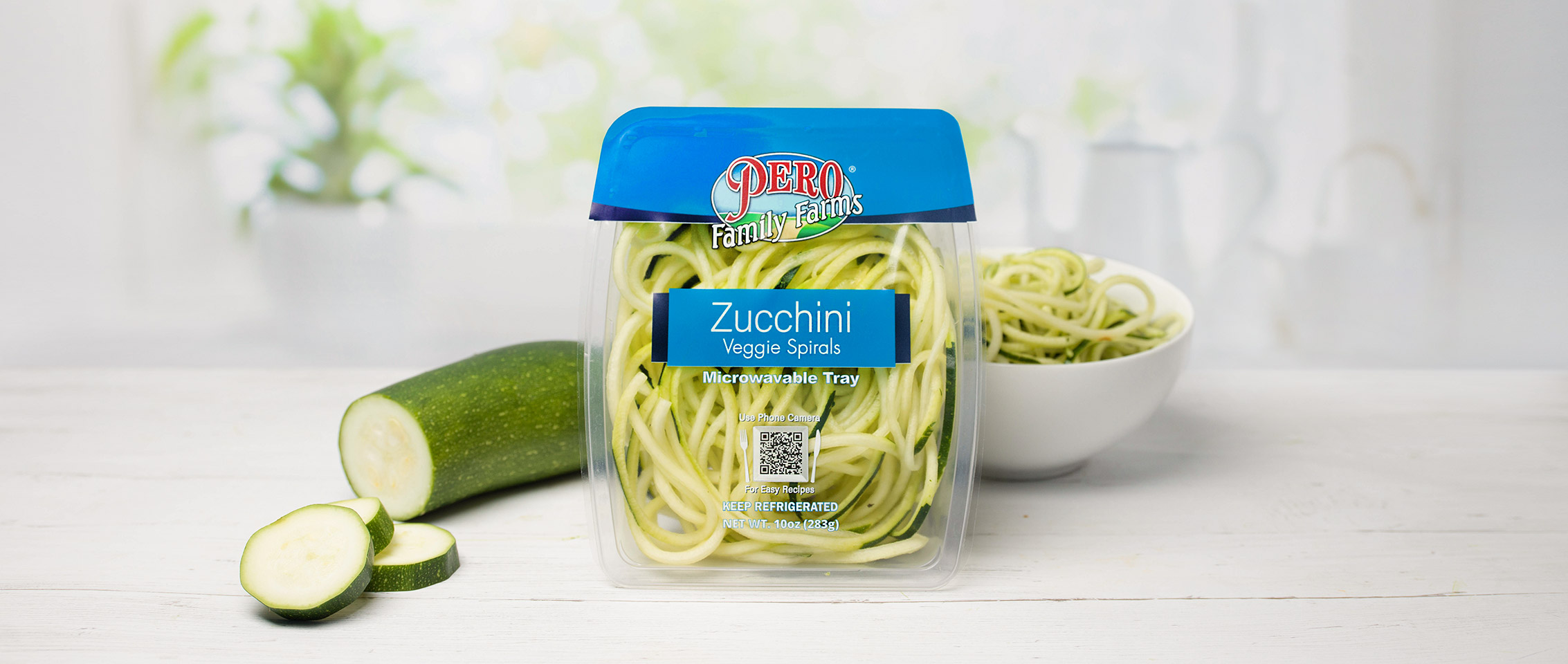 Zucchini Veggie Spirals
~ farm fresh Recipes ~
Flavorful and ready in a flash, this Easy Italian Spirals recipe is perfect for a quick lunch or a weeknight dinner. Your family will be coming back for seconds of this veggie-packed dish!
Healthy meals should be easy! This simple Harvest Crunch Salad is full of fresh veggies to fuel your busy day. Perfect for a quick lunch or a dinner side dish, you'll love this delicious recipe.
Our Zucchini Veggie Spirals are so versatile and make for one delicious Zucchini Street Noodles recipe! Keto-friendly and no compromise in flavor, its a win/win if you ask us!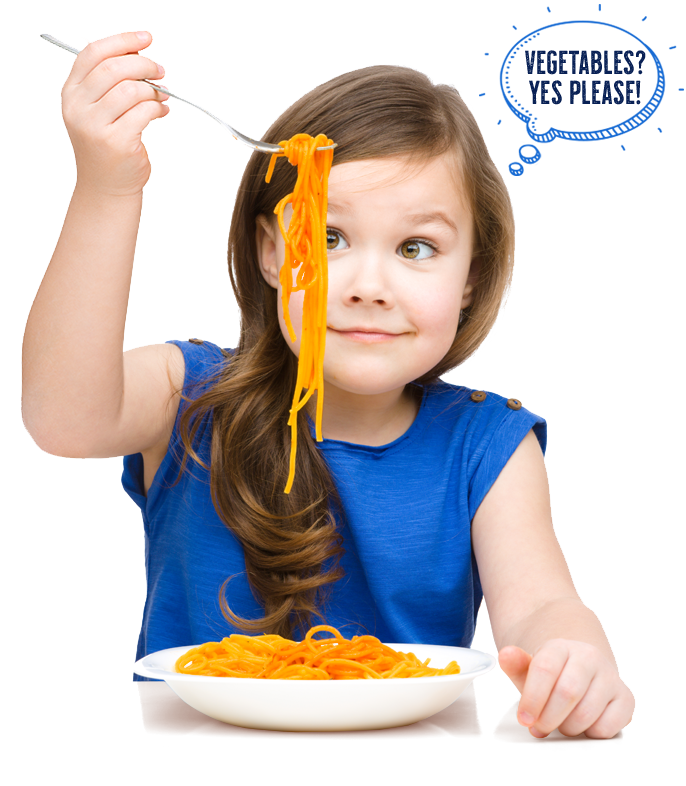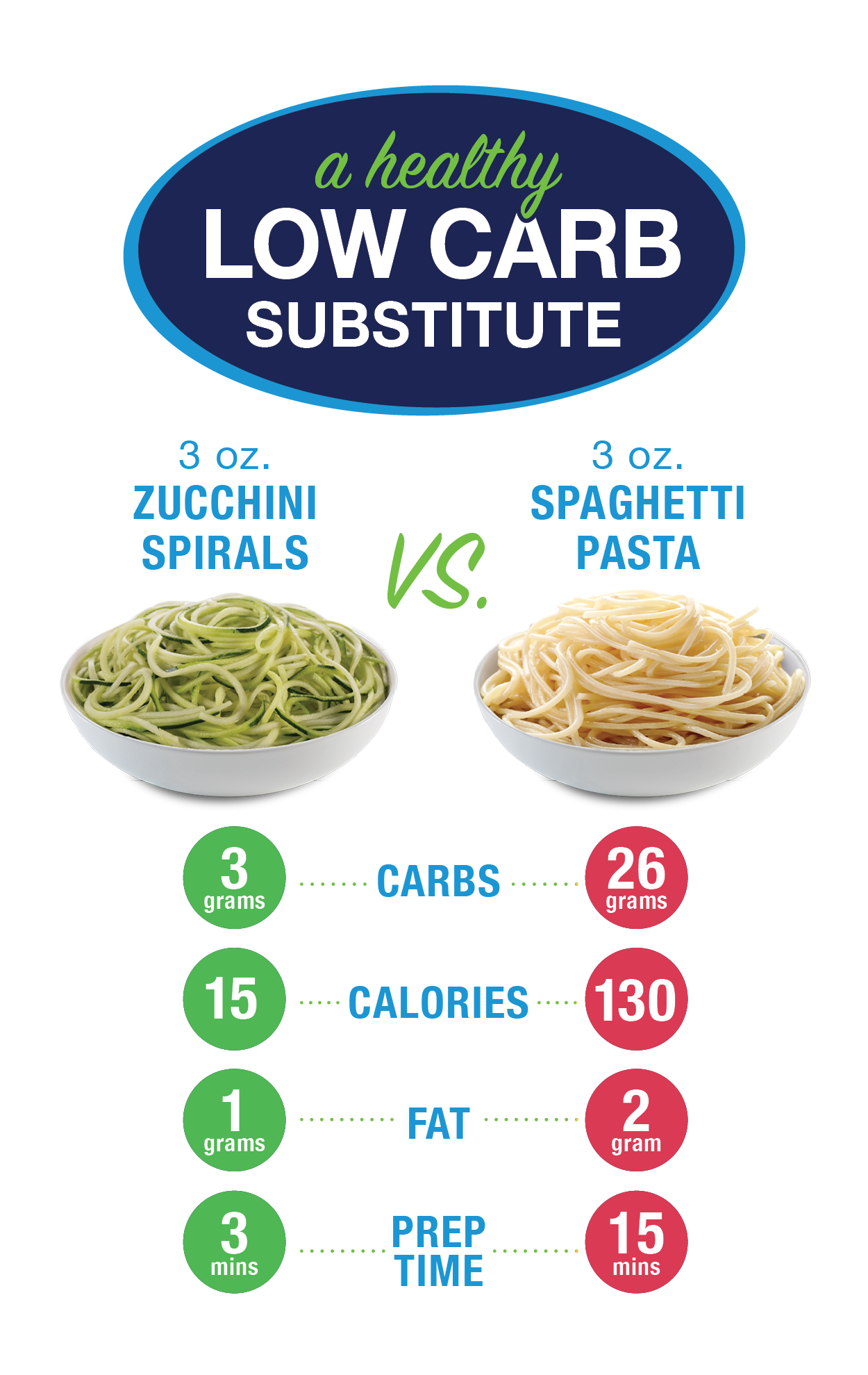 New

Fresh & Ready Recipes

Washed

Cut

Microwavable

Ready to Use!