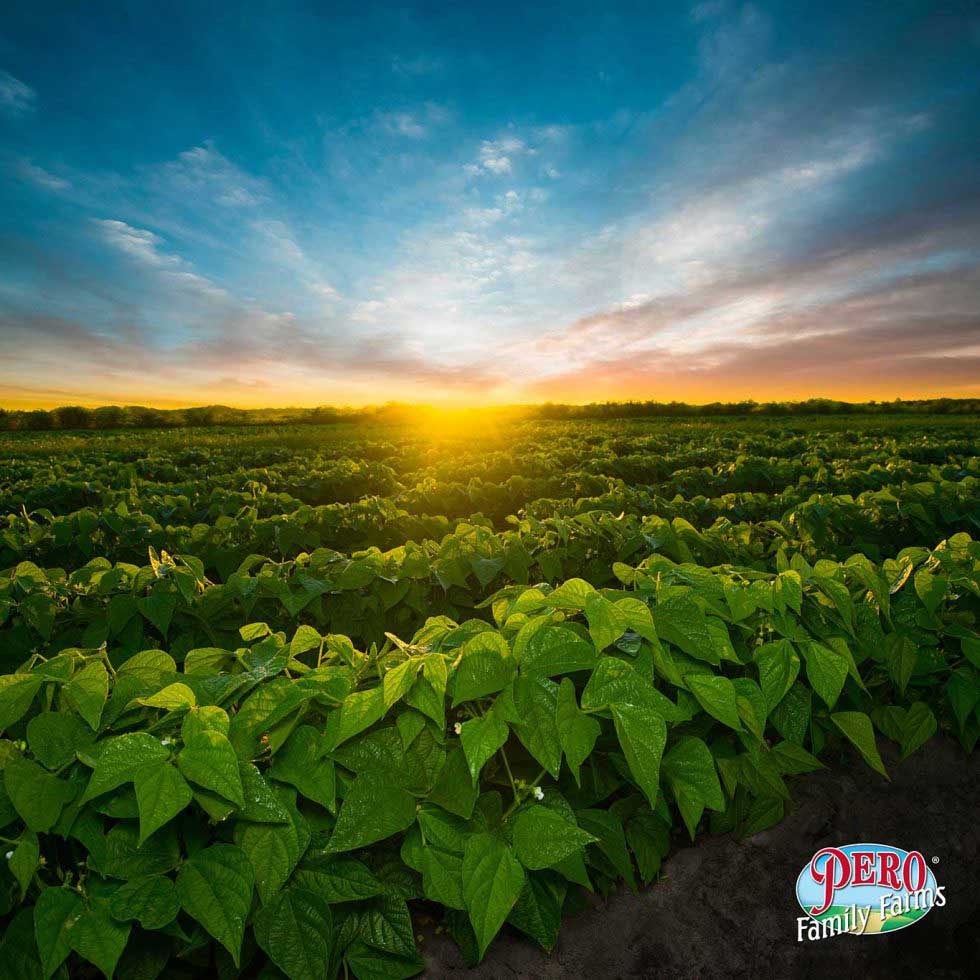 With over 110 years of family farming experience, we know what it takes to provide American families with fresh, healthy vegetables. We're working year-round across our farms from the northeast to the southeast – planting and harvesting to bring you high quality vegetables that your family can trust.
This time of year, we've wrapped up our Florida harvesting season and we're moving our operations further north where the temperatures are not as harsh and hot. By the end of the summer, we'll be harvesting crops on our original New York farm – where our family started in 1908. Now, that's sustainability!
We're committed to growing the freshest, most flavorful vegetables. By growing with the seasons across our many acres of family-owned farmland, we can provide high quality vegetables all year long.
Find our fresh vegetables at your favorite local store by using our Store Locator.
More Fresh Topics