Your Tables
SUSTAINABLE | ORGANIC | NATURAL
Farm Fresh Nutrition Never Tasted So Delicious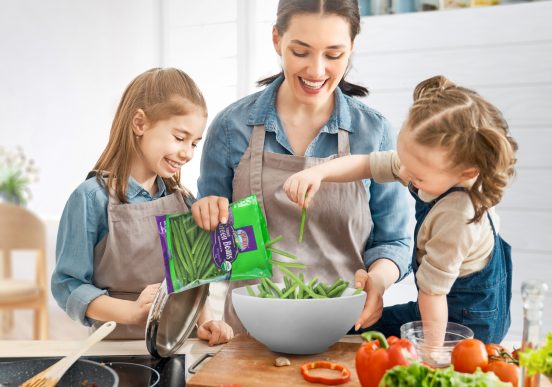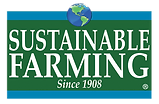 Your Family's Table
We are a family farm and we understand the importance of providing safe, fresh, and nutritious food for your family.  This is why we work every day to insure you and your family are getting the freshest vegetables from the time seeds are planted, to the time we deliver our fresh vegetables to your local store.
Many of our items are freshly cut and packaged for your convenience.  We wash, cut, trim and package our most popular vegetables and vegetable blends, so all you need to do is decide what recipe you want to use to prepare a dish your family will love!  We've also developed over 300 recipes to provide you a library of delicious meals you can easily access while on the go.
Family Farming for Over a Century!