Sustainable Farming
SUSTAINABLE | ORGANIC | NATURAL
We're Ready for the Future Today!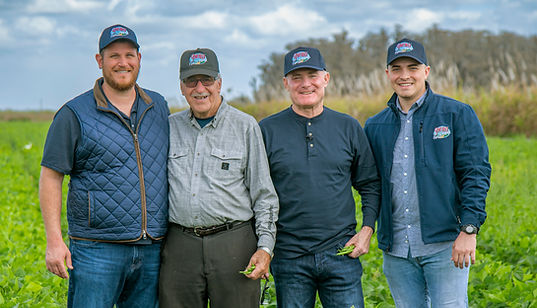 At Pero Family Farms, we recognize and take serious our role and responsibility as good stewards to the environment.  As we continue to grow in size and magnify our presence in multiple geographical locations across the United States, we recognize that we must not lose sight of our long-term commitment to sustainability. As a result, we continue to focus our efforts on the next objective; Regenerative Organic Agriculture­ – and we are making it happen now!
We are dedicated to proactively implementing systems that enhance water and air quality, biodiversity, nutrient-dense vegetables, and the storage of carbon to mitigate the effects of climate change.  As leaders in organic farming practices, it is simply what is expected of us, and we accept this challenge as "The Way Forward".
Our Current Sustainable Farming Practices Is Our Foundation to The Way Forward
Sustainable Conventional Farming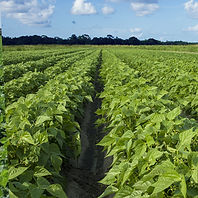 Our farms produce sustainable, conventional food products that meet the economic demands and efficiencies of the general marketplace. We do so by observing best farming practices that help preserve the earth's natural resources to benefit soil quality and preserve water.
Sustainable Organic Farming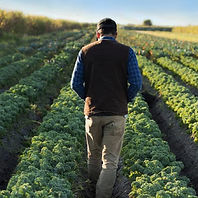 As an innovation leader in Sustainable Organic Farming, we are growing and delivering many organic vegetables nationwide that consumer's trust and ask for by name (Pero Family Farms Organics). We pride ourselves in working with nature rather than against it.
Regenerative Organic
Farming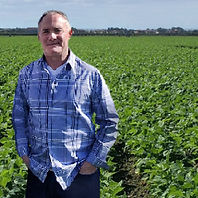 As a determined family farm, we know we can raise the bar in organic farming by using natural and regenerative growing techniques. These forward thinking techniques take soil health, air quality, water conservation, and nutrition to the next level. We believe these high standards are critical for our future success, the well-being of the earth, social consciousness and superior health and nutrition benefits for all our customers.
Family Farming for Over a Century!