recipe
Green Bean & Golden Beet Salad
Fall in love with the flavor of crisp green beans and roasted golden beets in this Green Bean & Golden Beet Salad. Delish!
What you need
Ingredients
12oz. Pero Family Farms Green Beans
1 cup golden beets, cut into cubes, roasted
1 cup grape tomatoes, halved
1 cup baby kale
½ cup pine nuts, toasted
1 ½ tbsp. olive oil
Salt and pepper to taste
Let's Get Started
Directions
Blanch the green beans and transfer to a large mixing bowl.
Combine with the beets, tomatoes, pine nuts, kale, olive oil, salt and pepper
Mix well and serve!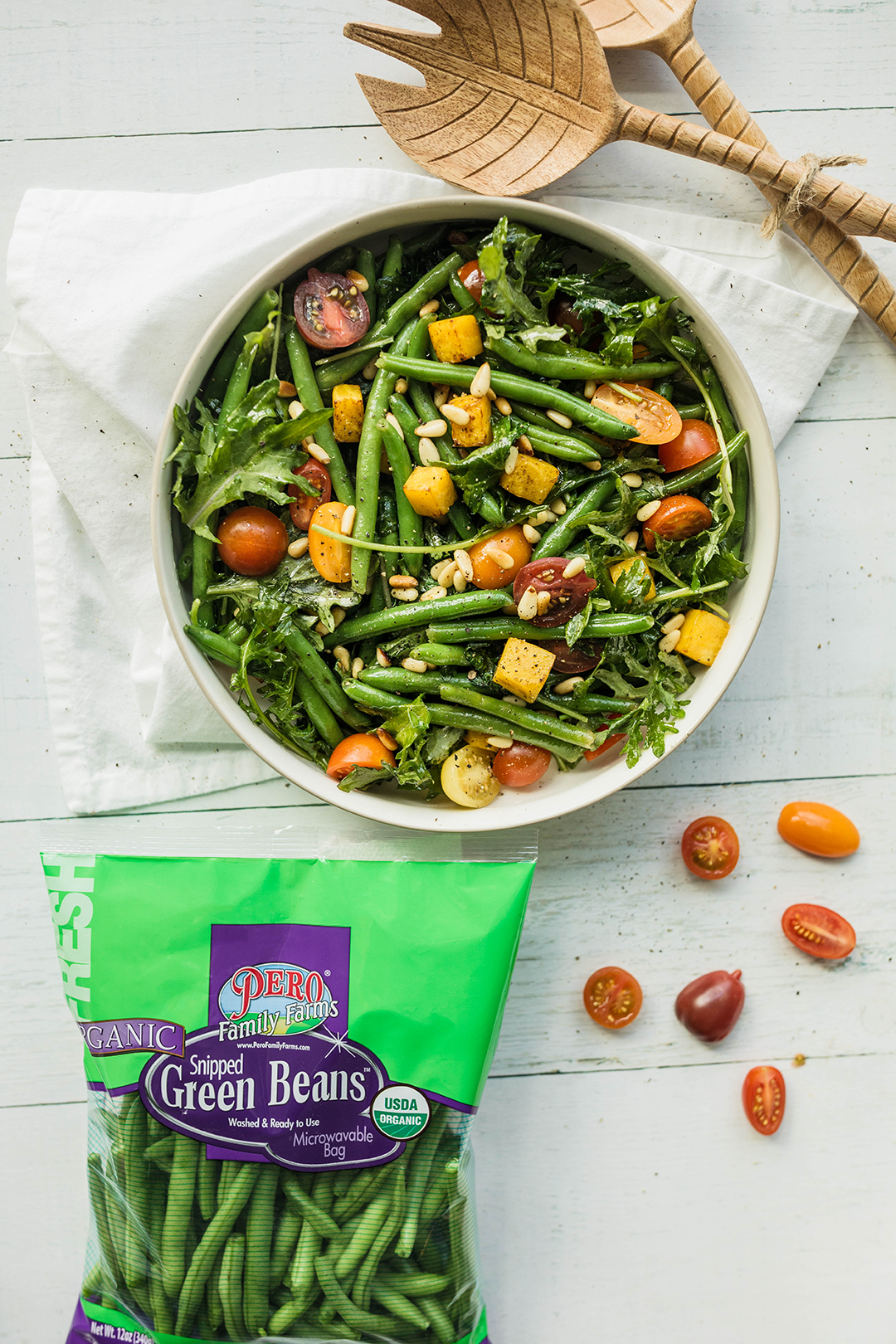 Find pero family farms products near you.