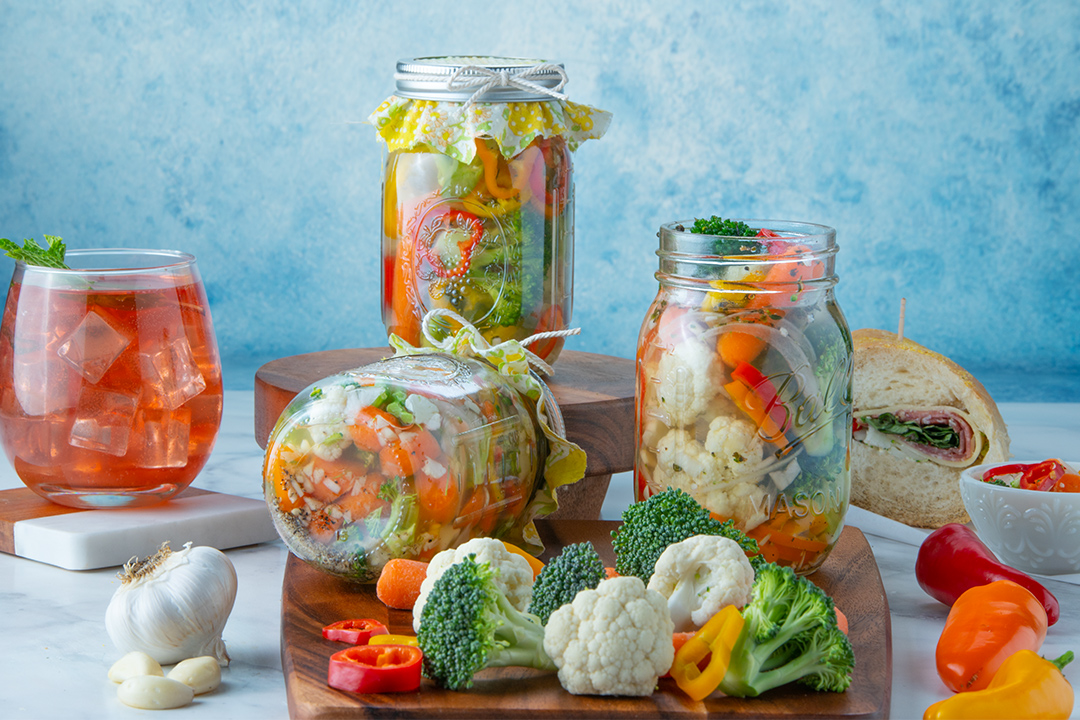 Flavor Profile | Sour
Our Classic homemade Vegetable Giardiniera is a zesty condiment that is easy to make with packages of fresh Pero Family Farms Vegetable Medley and Mini Sweet Peppers. These pickled vegetables are not only colorful and aromatic, but they're full of flavor and liven up sandwiches, salads, pasta, an antipasto snack board, and so much more. It's a must-have condiment for your fridge and family!
What You Need
Ingredients
12oz. Pero Family Farms Vegetable Medley1 cup Pero Family Farms Mini Sweet Peppers, sliced into rings
1/2 cup white vinegar
½ cup yellow onion, thinly sliced
¼ cup olive oil
2 tbsp. garlic, chopped
1 ½ tbsp. salt
1 tbsp. sugar
1 tsp. oregano
2 cups of water
What You Need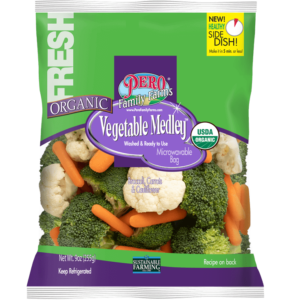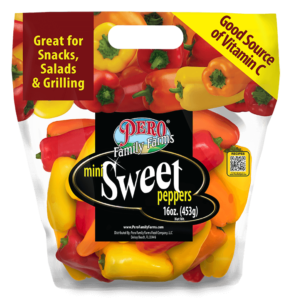 Lets Get Started
Directions
Combine vinegar, water, olive oil, salt, sugar and oregano to a simmer, steep for 5 minutes.
Place the vegetables in a 1-quart container.
Pour the liquid over the vegetables and let wait 1 day before using.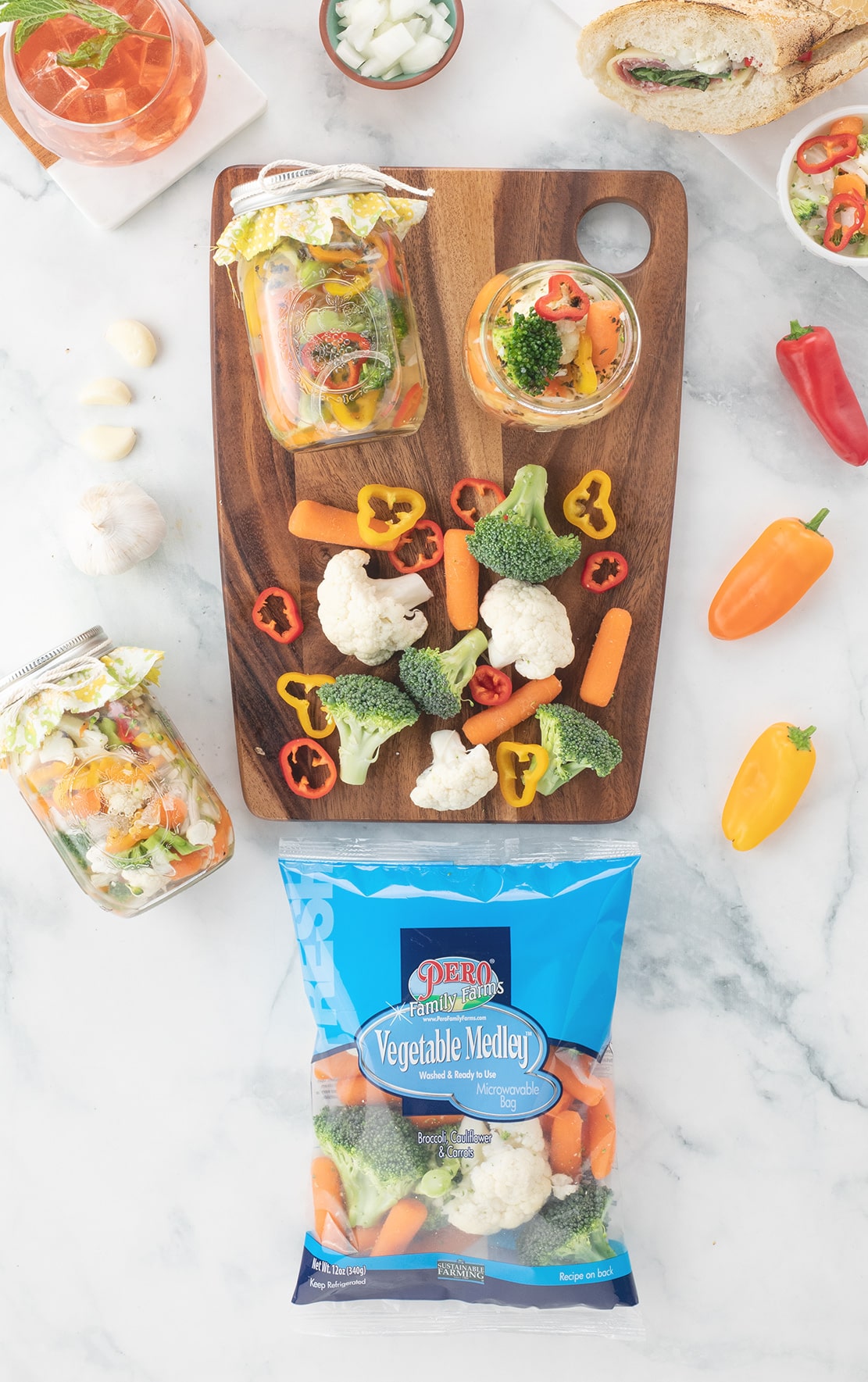 Get More Recipes
Visit this recipe page:
https://www.perofamilyfarms.com/recipe/vegetable-giardiniera/
Find a store location near you: