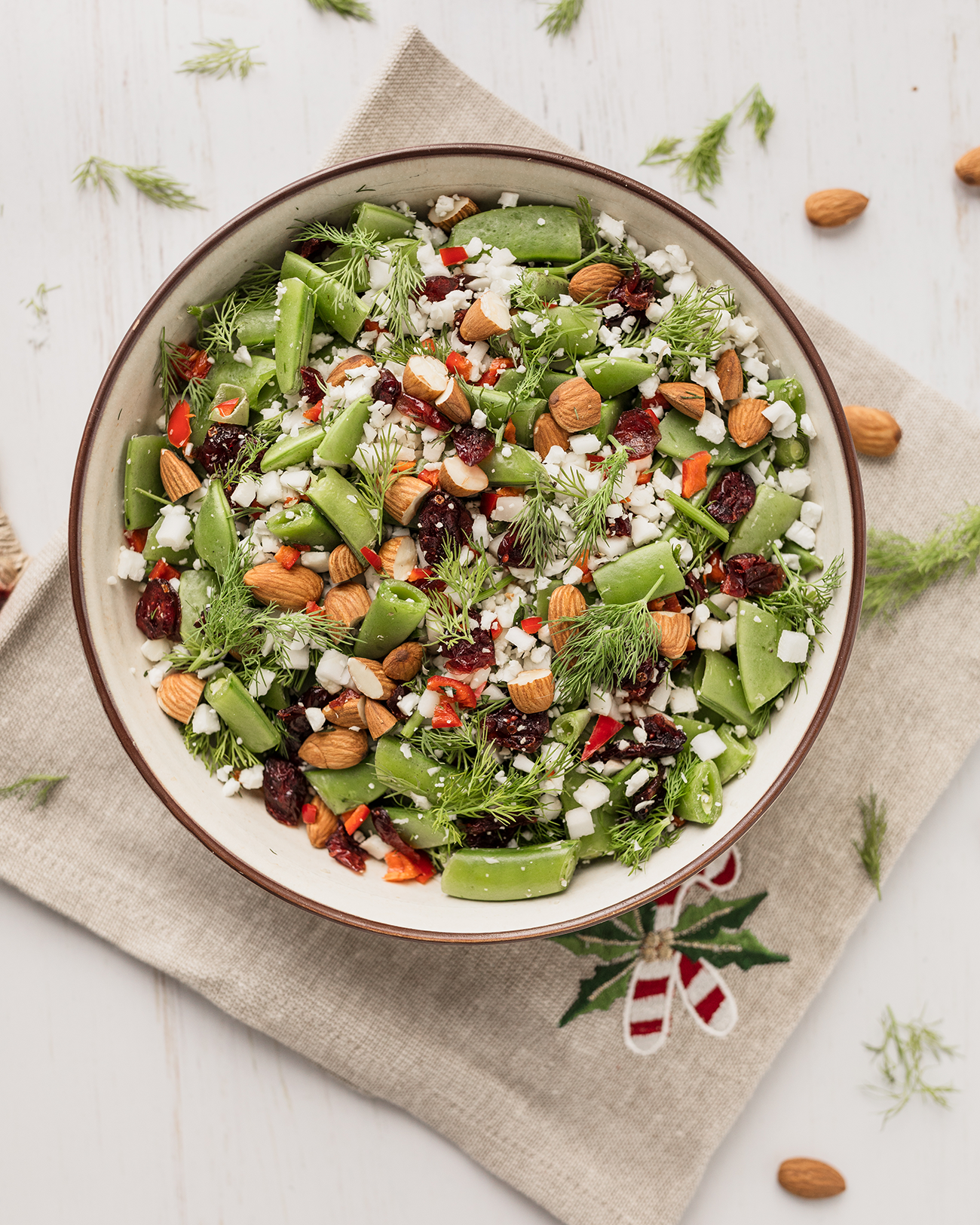 Snap Pea Greek Chopped Salad
Flavor Profile | CRUNCHY
This fresh and flavorful side dish is sweet, crunchy and ready in minutes.
What You Need
Ingredients
8oz. Pero Family Farms Sugar Snap Peas, chopped
1 cup Pero Family Farms Riced Cauliflower
1 cup almonds, chopped
½ cup dried cranberries
¼ cup Pero Family Farms Mini Sweet Peppers, diced
1 tbsp. fresh dill, chopped
1 tbsp. red wine vinegar
1 tbsp. olive oil
Salt and pepper to taste
What You Need
Lets Get Started
Directions
In a large mixing bowl, add the Sugar Snap Peas, Riced Cauliflower, almonds, dried cranberries, Mini Sweet Peppers, red wine vinegar, olive oil, salt and pepper. Mix well.
Serve with fresh dill sprinkled over top.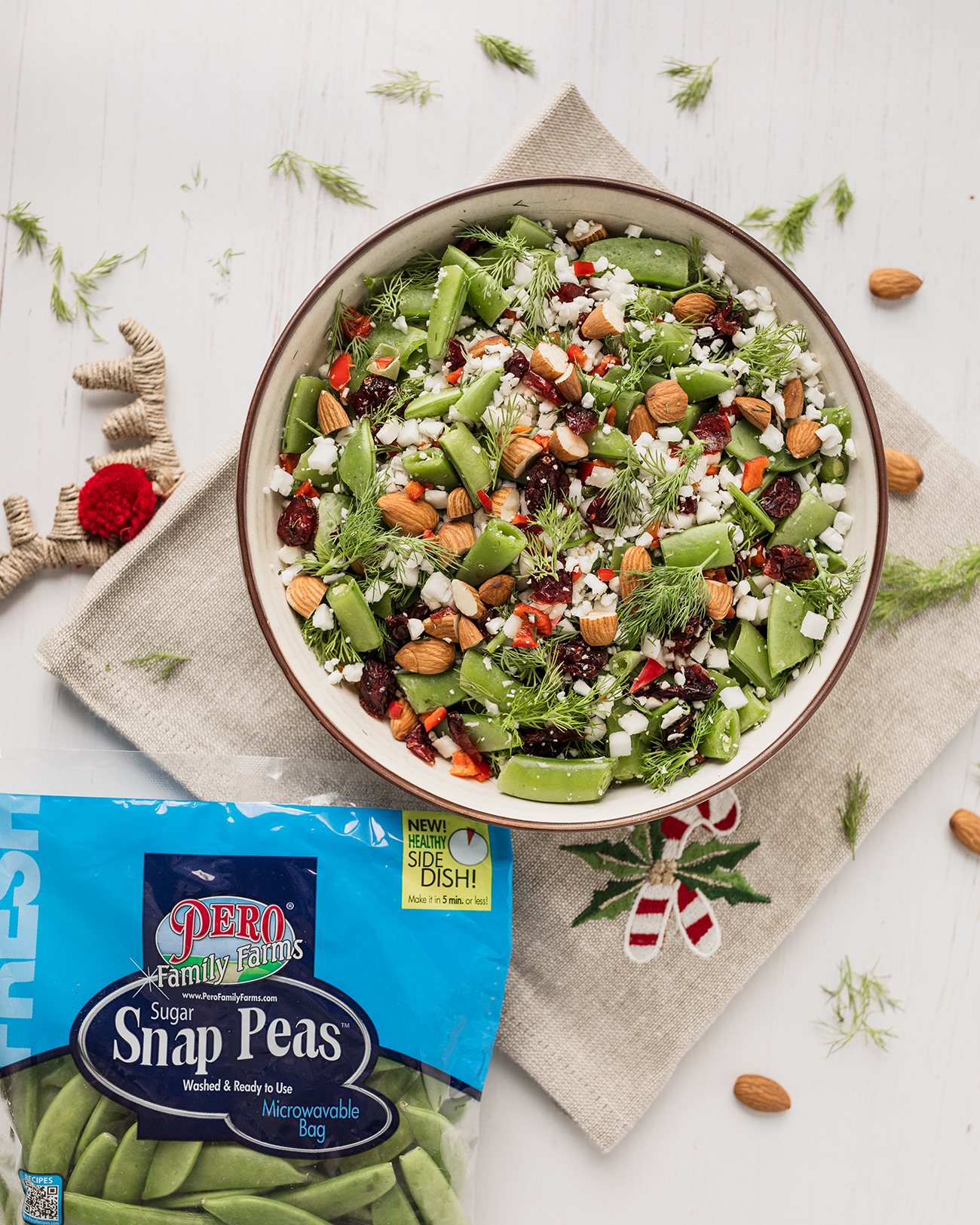 Get More Recipes
Visit this recipe page:
https://www.perofamilyfarms.com/recipe/snap-pea-greek-chopped-salad/
Find a store location near you: