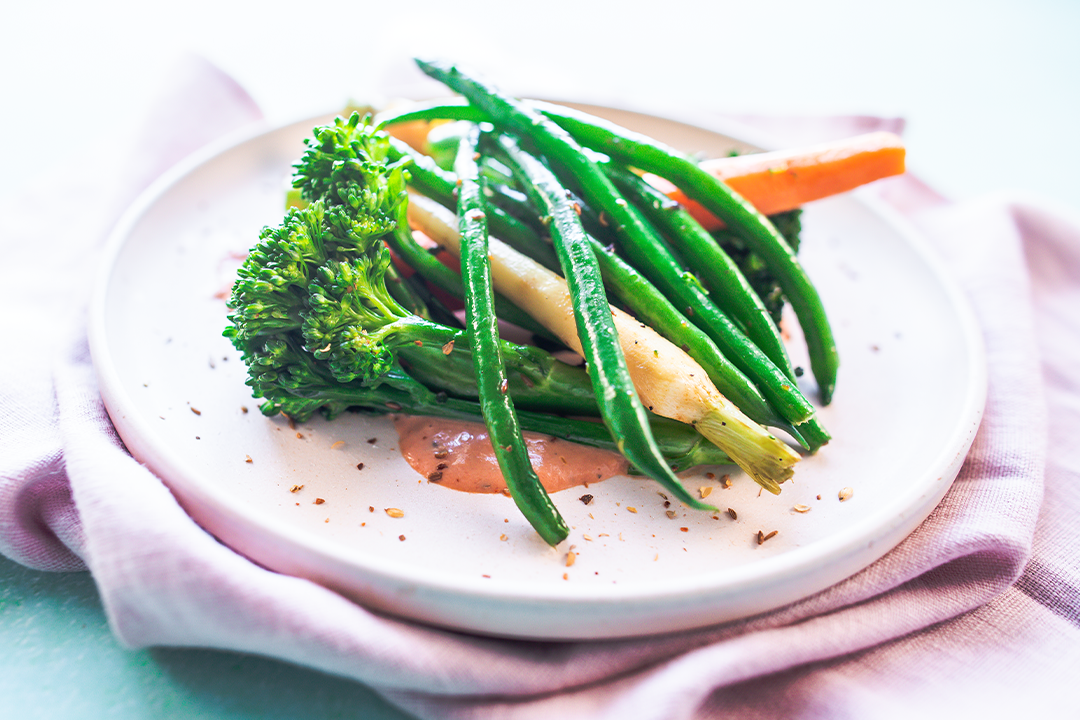 Flavor Profile | SAVORY
Warm, savory and full of rich flavors – this Curry Spice Gourmet Trio recipe will leave you feeling satisfied.
What You Need
Ingredients
8oz. Pero Family Farms Gourmet Trio
½ cup tomato sauce
½ cup heavy cream
¼ cup plain Greek yogurt
1 tbsp. olive oil
½ tbsp. fresh ginger, grated
½ tbsp. lemon juice
1 tsp. cumin
1 tsp. turmeric
1 tsp. paprika
½ tsp. cayenne pepper
Salt and pepper to taste
What You Need
Lets Get Started
Directions
Cook Gourmet Trio to your desired texture using the microwave directions found on the back of the bag.
Meanwhile, in a small bowl, combine all dry spices: cumin, turmeric, paprika, cayenne pepper and salt & pepper.
In a larger bowl, combine your spice mix with Greek yogurt, lemon juice and freshly grated ginger.
Mix well until all ingredients are thoroughly combined.
Heat a sauce pan over medium-high heat.
Add yogurt mixture to the pan, and cook for approximately 2 minutes – stirring constantly.
From there, add tomato sauce and heavy cream.
Reduce the temperature to medium, and cook for an additional two minutes.
Place Gourmet Trio on serving plate and top with sauce. Enjoy!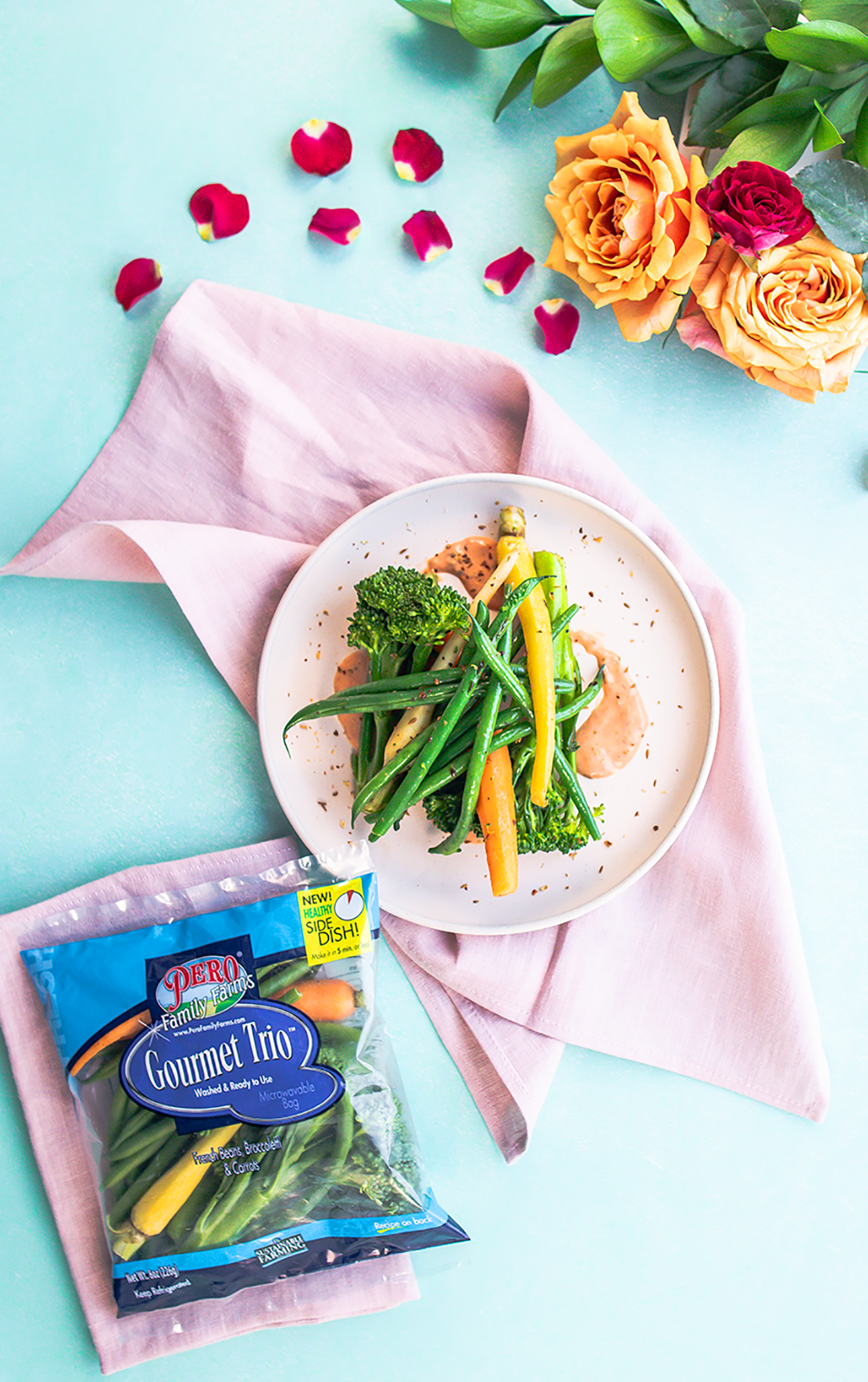 Get More Recipes
Visit this recipe page:
https://www.perofamilyfarms.com/recipe/curry-spice-gourmet-trio/
Find a store location near you: