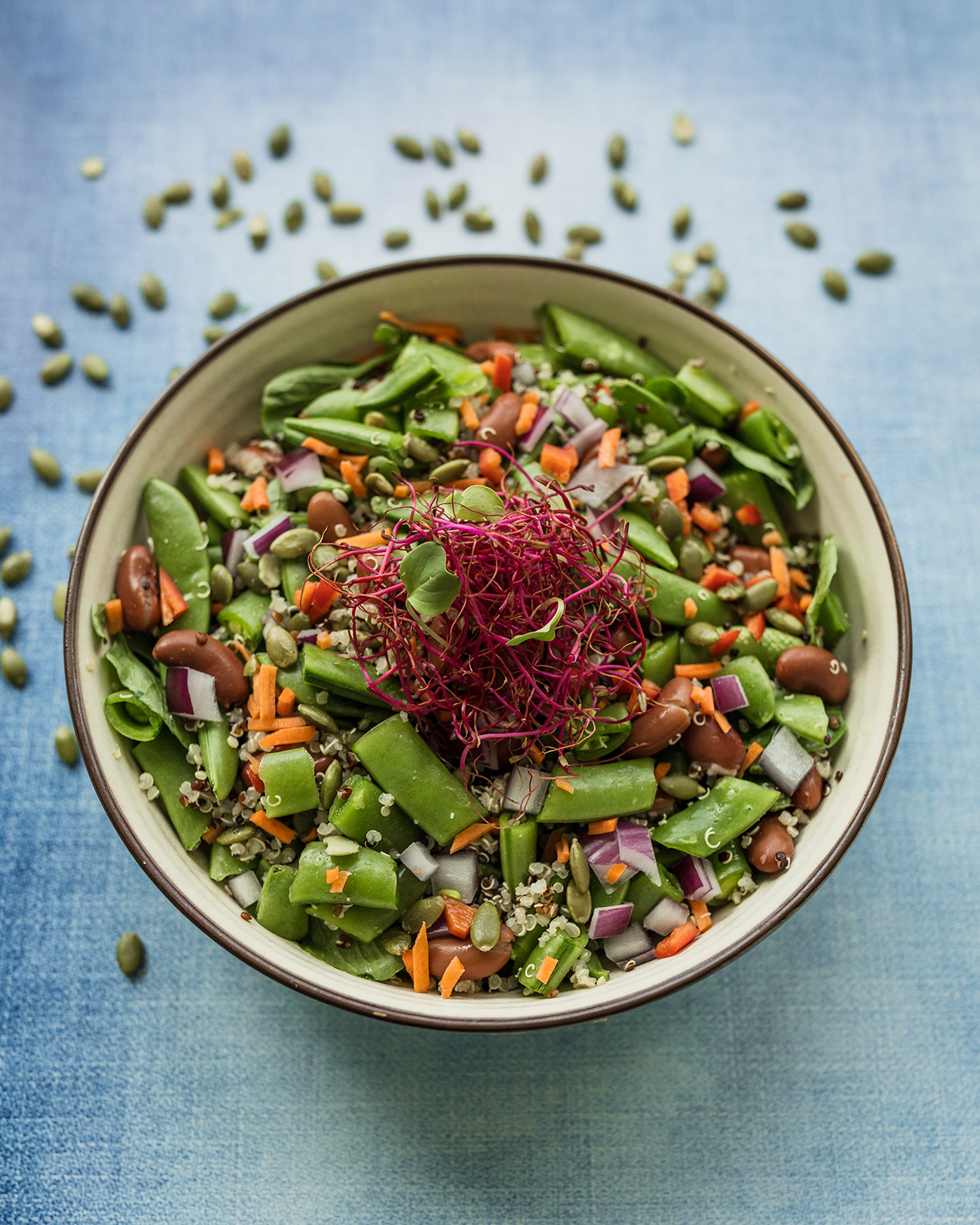 Flavor Profile | CRUNCHY
Bring the happy to your Halloween party this year with our Confetti Sugar Snap Peas! Filled with so much color and flavor, it's a perfect dish for the season.
What You Need
Ingredients
8oz. Pero Family Farms Sugar Snap Peas, chopped
1 cup cooked quinoa
½ cup red kidney beans
¼ cup red onion, diced
¼ cup carrots, diced
¼ cup Pero Family Farms Mini Sweet Peppers, diced
¼ cup pumpkin seeds (pepitas)
1 ½ tbsp. white balsamic vinegar
1 tbsp. olive oil
Salt and pepper to taste
What You Need
Lets Get Started
Directions
In a large bowl, add the Sugar Snap Peas, quinoa, kidney beans, onion, carrots, Mini Sweet Peppers and pepitas.
Mix together.
Drizzle the oil and vinegar over the top and mix.
Add salt and pepper to taste.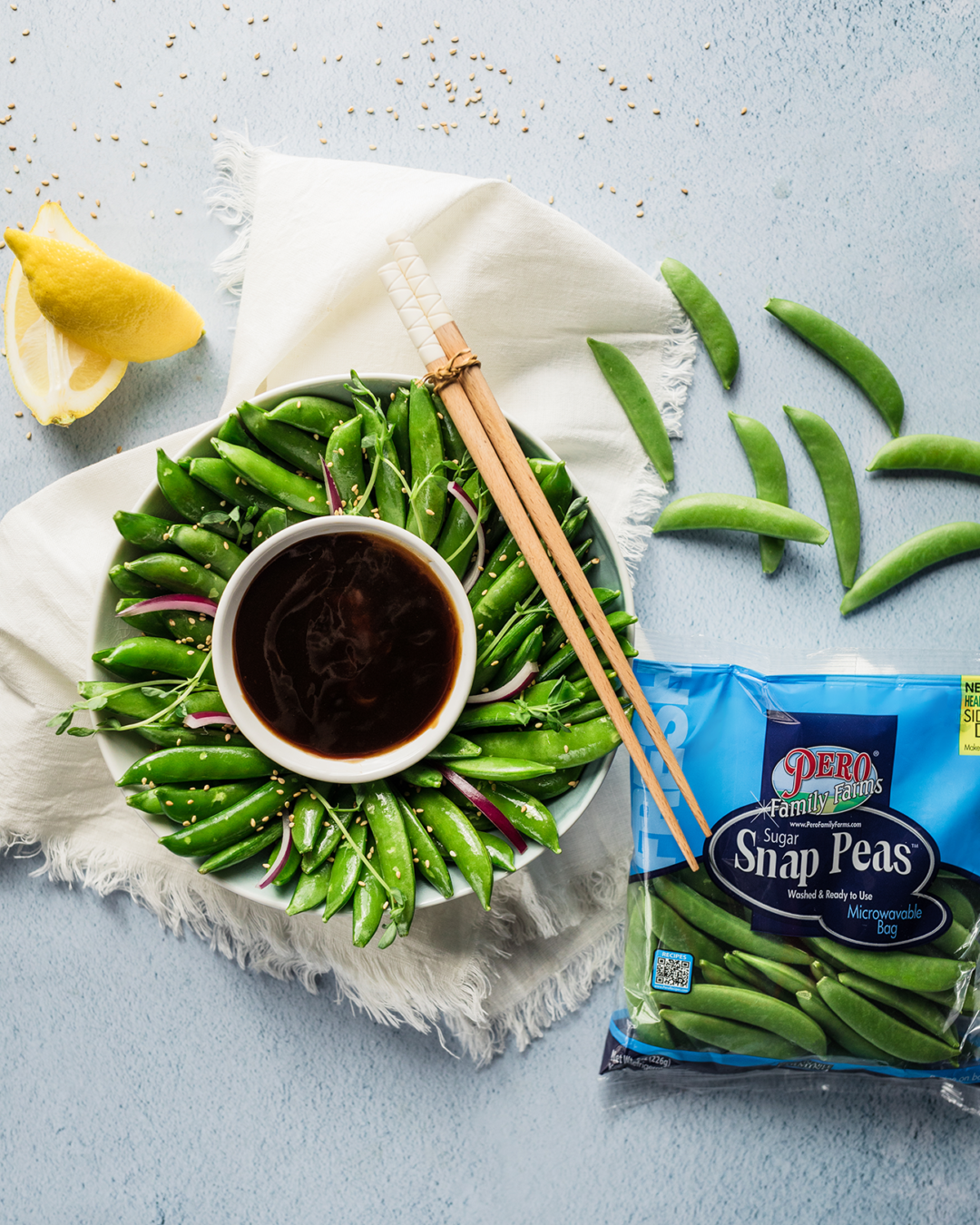 Get More Recipes
Visit this recipe page:
https://www.perofamilyfarms.com/recipe/confetti-sugar-snap-peas/
Find a store location near you: