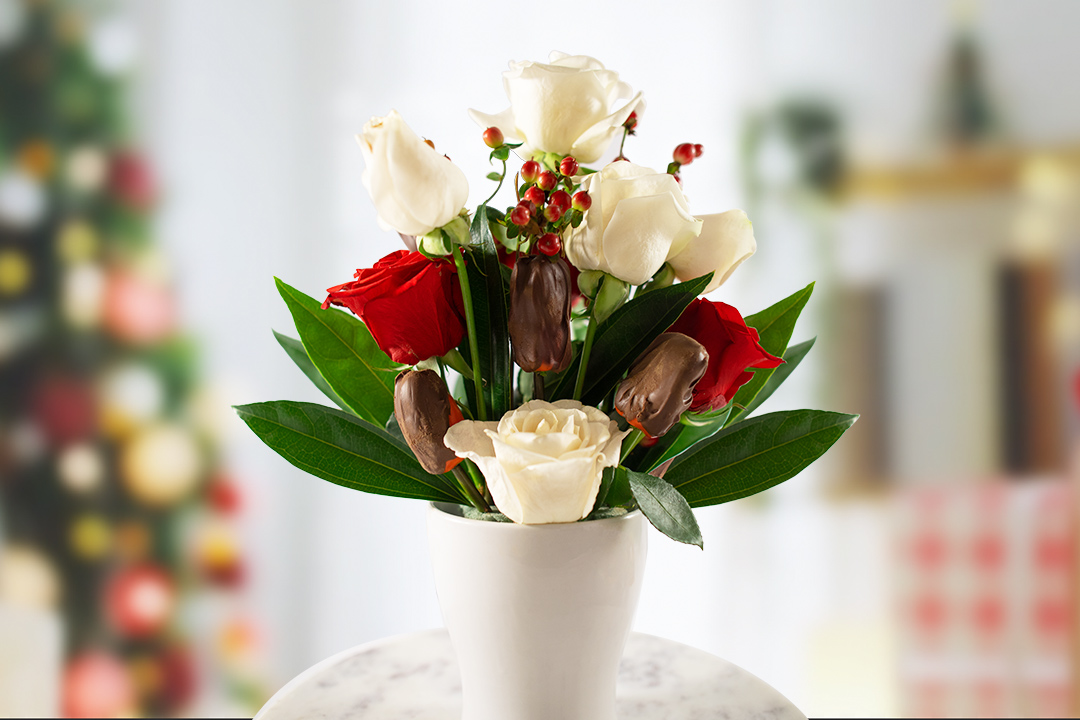 Chocolate-Dipped Mini Sweet Peppers
Flavor Profile | SWEET
These Chocolate Dipped Mini Sweet Peppers are the perfect DIY gift! Even little ones can easily assemble this delicious recipe. Make your holiday special with this homemade treat.
What You Need
Ingredients
8oz. Pero Family Farms Mini Sweet Peppers
6oz. dark chocolate, melted
Parchment paper
What You Need
Lets Get Started
Directions
Wash your Mini Sweet Peppers and dry well.
Melt the dark chocolate and set aside in a bowl.
Lay out the parchment paper on a dish.
Holding the pepper by the stem, gently dip and roll the pepper in the dark chocolate and place on the parchment paper.
Place the dish into the refrigerator for at least 30 minutes before serving.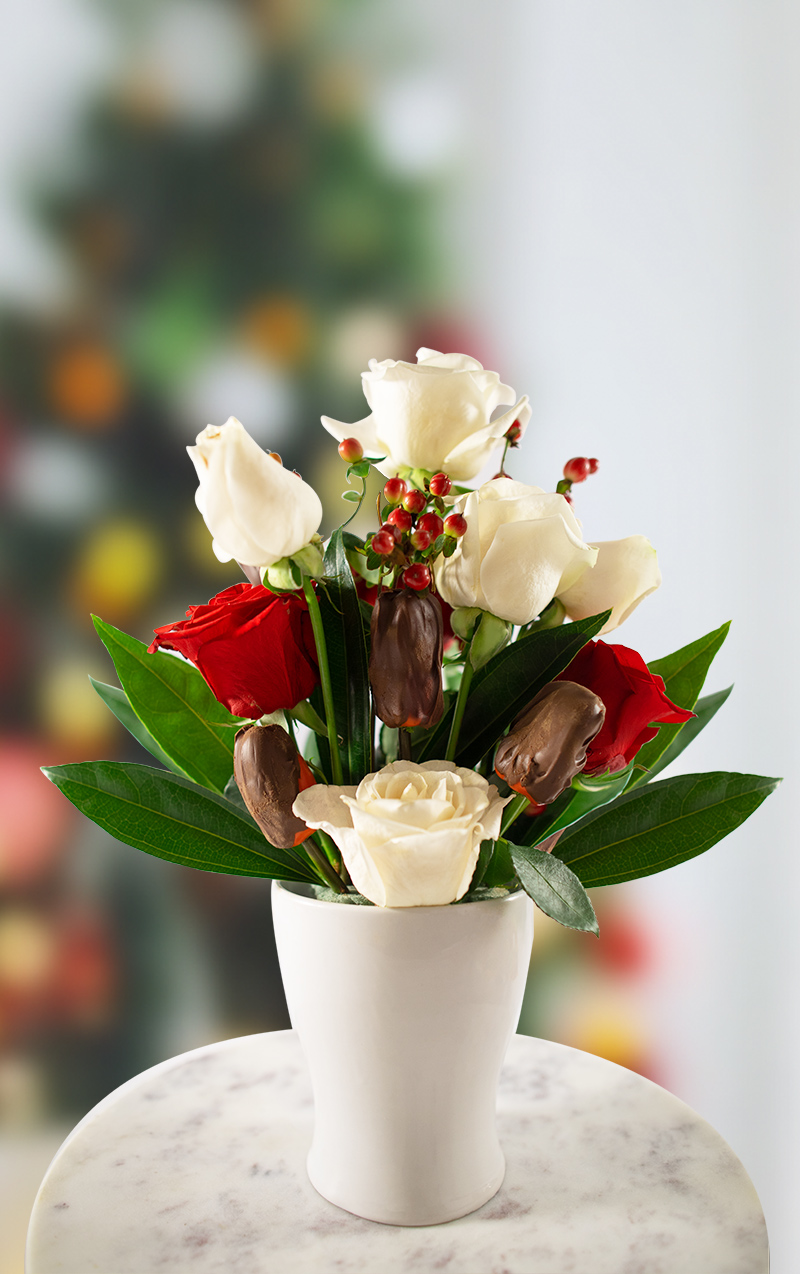 Get More Recipes
Visit this recipe page:
https://www.perofamilyfarms.com/recipe/chocolate-dipped-mini-sweet-peppers/
Find a store location near you: