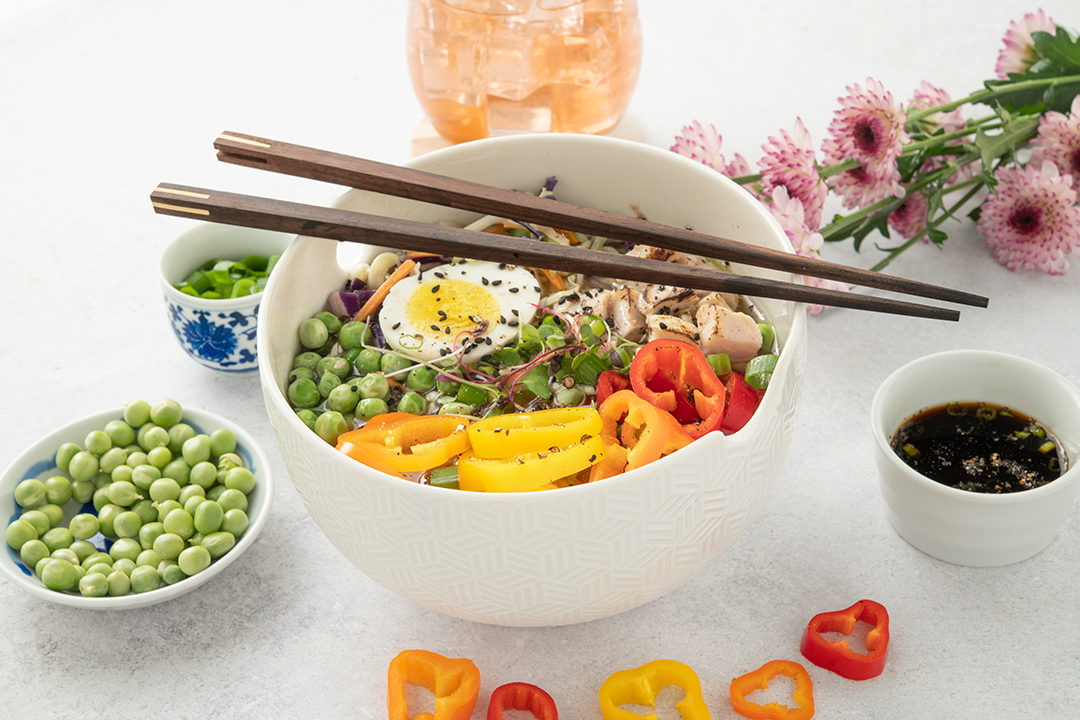 Chicken & Veggie Ramen Noodle Bowl
Flavor Profile | Savory
This easy Chicken & Veggie Ramen Noodle Bowl is rich and comforting, full of fresh vegetables and bold flavors without all of those extra ingredients in packaged ramen. All you need is one pot and about 10 minutes to get this yummy dinner on the table.
What You Need
Ingredients
8oz. pack Ramen style noodles, cooked
2 ½ cups vegetable stock
1 cup Pero Family Farms Mini Sweet Pepper Rings
½ cup boneless chicken thighs, cooked, chopped
½ cup Pero Family Farms Vegetable Slaw
½ cup Pero Family Farms English Peas
½ cup green onions, thinly sliced
1 tsp. soy sauce or to taste
What You Need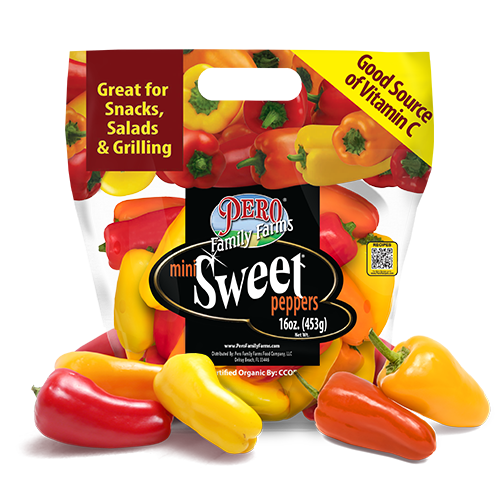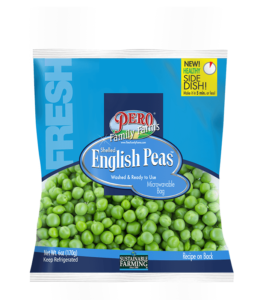 Lets Get Started
Directions
In a large pot, bring vegetable stock to a boil.
Add Mini Sweet Pepper Rings, English Peas, and Vegetable Slaw to the stock.
Cook for 2 minutes.
Next, add the chicken and soy sauce, to taste.
Lower heat to simmer and cook for 2 more minutes.
Add the noodles and green onions.
Mix well and serve.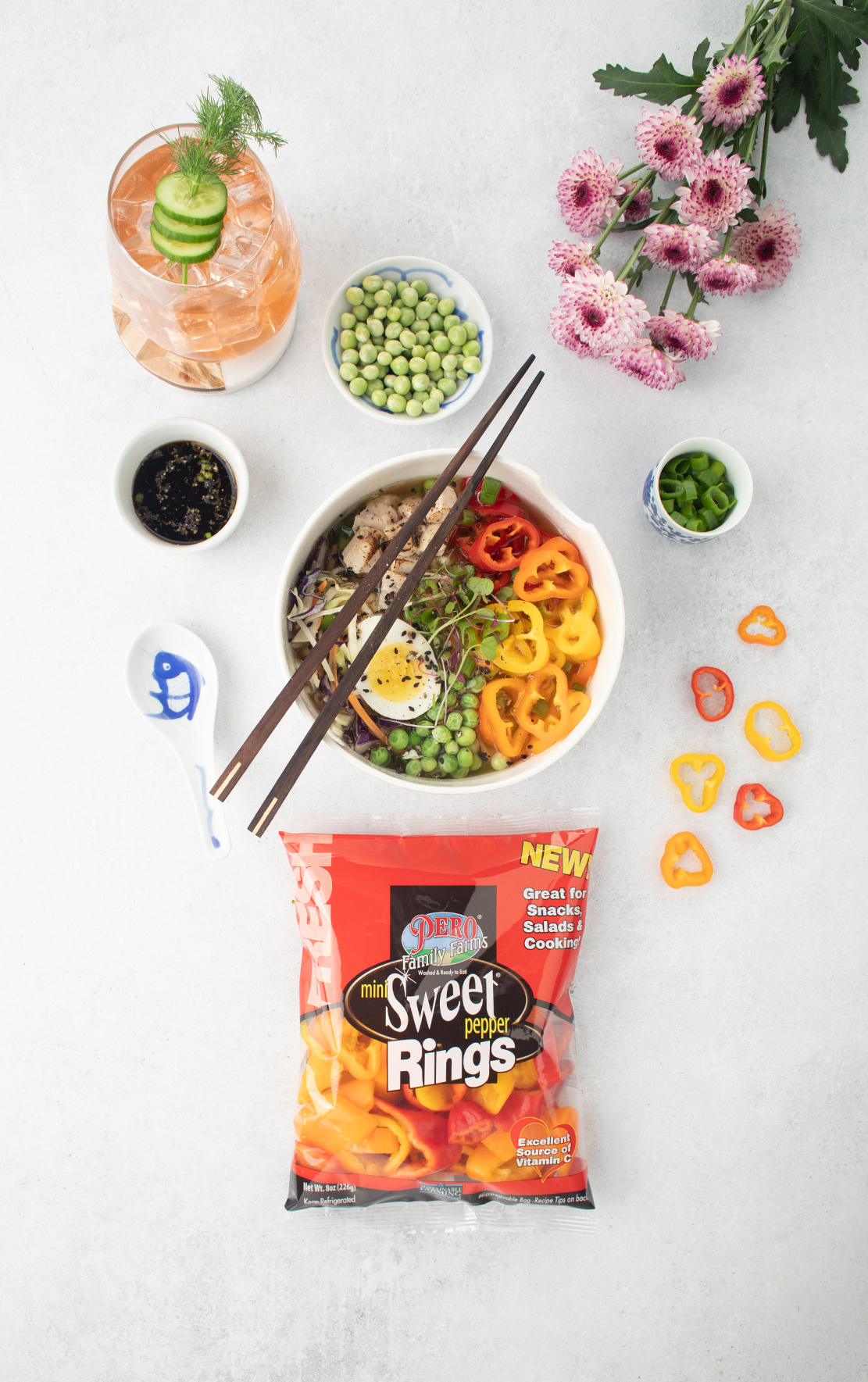 Get More Recipes
Visit this recipe page:
https://www.perofamilyfarms.com/recipe/chicken-veggie-ramen-noodle-bowl/
Find a store location near you: