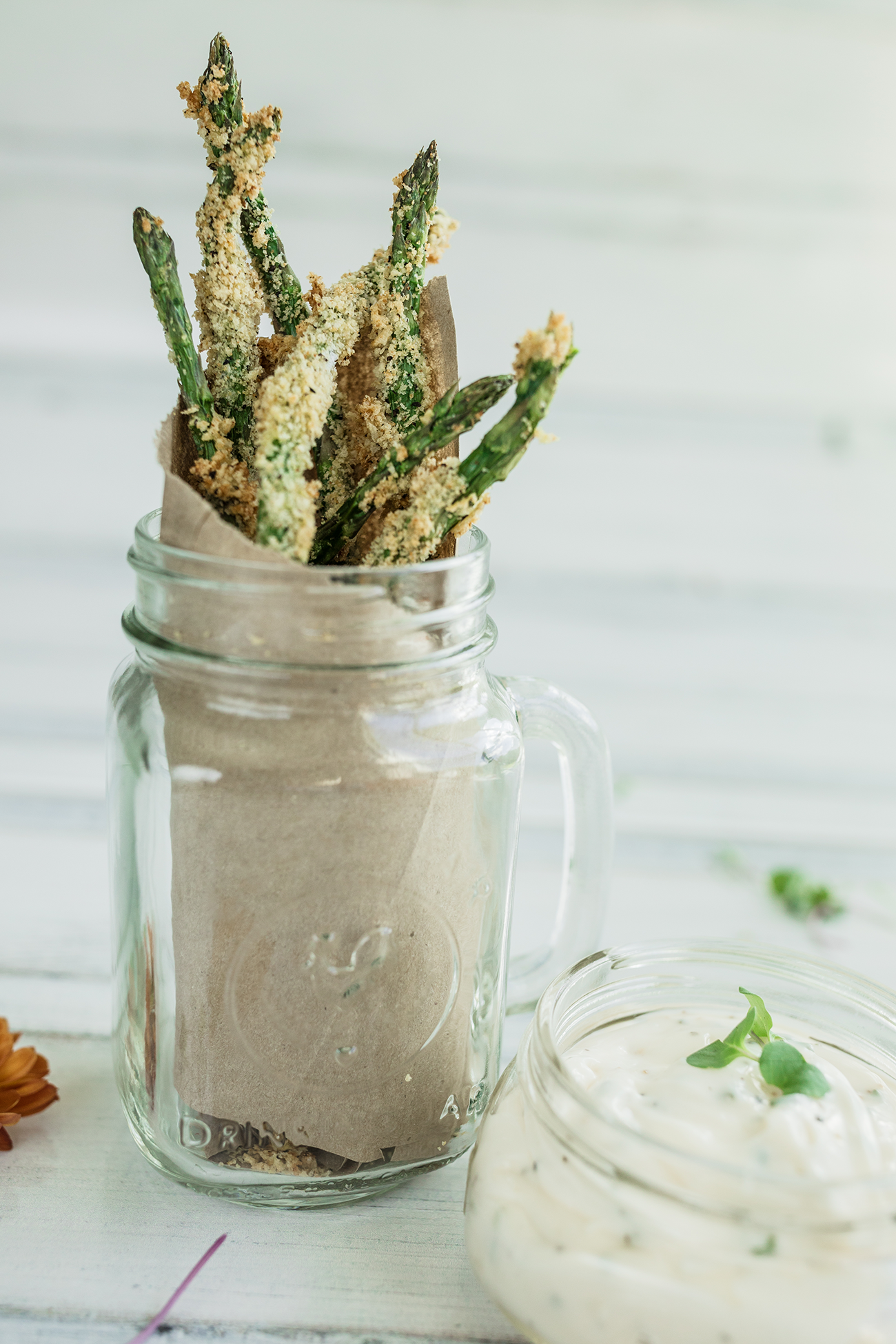 Flavor Profile | SAVORY
Asparagus Fries are our kinda fries! Made with our fresh Asparagus and served with your favorite aioli – it's what we like to call guiltless pleasure!
What You Need
Ingredients
8oz. Pero Family Farms Trimmed Asparagus
1 cup seasoned Panko bread crumbs
1 cup flour
2 eggs
What You Need
Lets Get Started
Directions
Preheat your oven to 350⁰F. Place panko bread crumbs on 1 plate, flour on another, and in a separate bowl beat the 2 eggs.
First, dredge the asparagus in the flour then coat in the egg and finish by rolling in the bread crumbs.
Arrange the breaded asparagus on a greased baking tray and cook for 13-15 minutes.
Serve with your favorite aioli for dipping.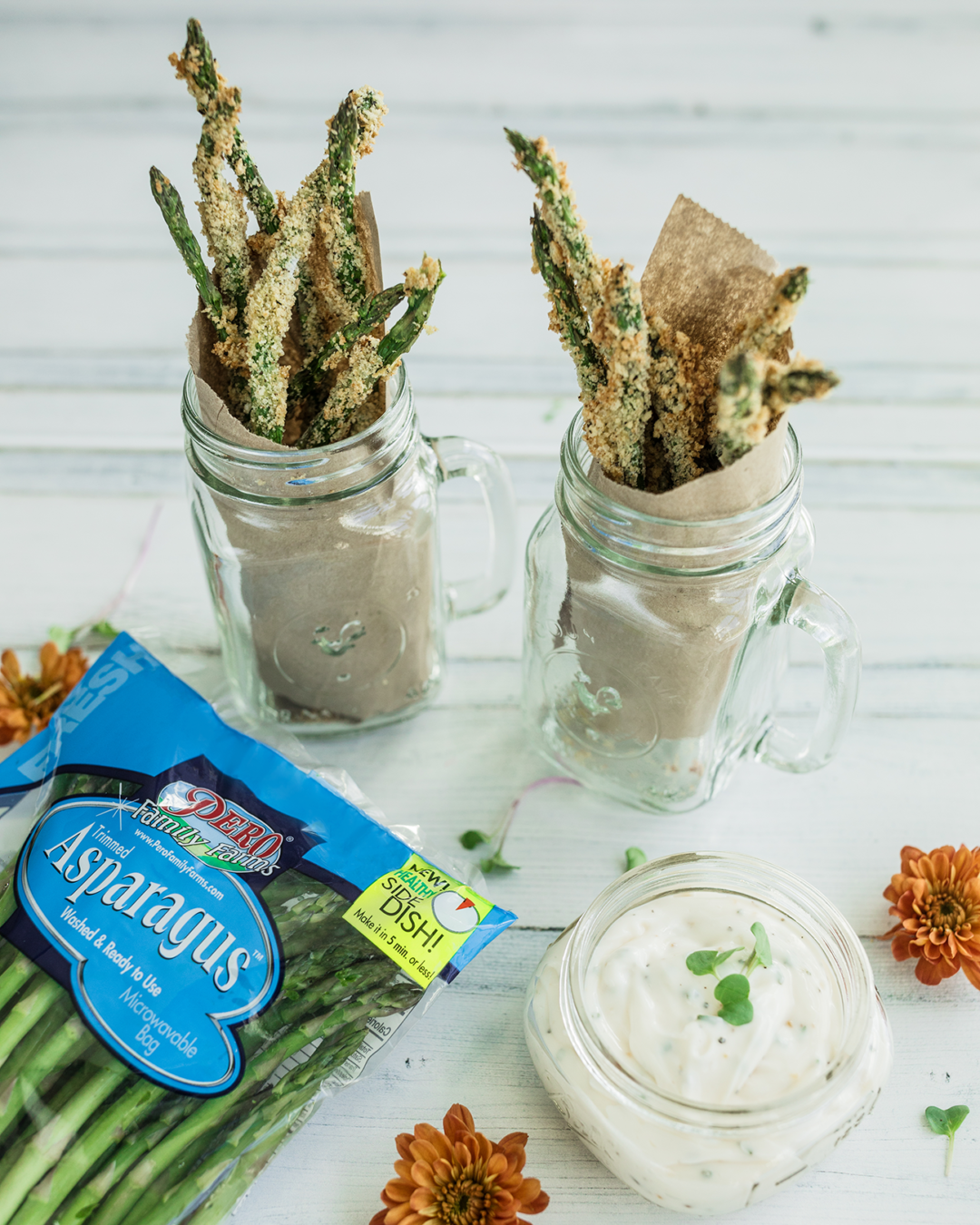 Get More Recipes
Visit this recipe page:
https://www.perofamilyfarms.com/recipe/asparagus-fries/
Find a store location near you: