Learn What We Grow
SUSTAINABLE | ORGANIC | NATURAL
The Most Popular Produce, Grown Fresh Year-Round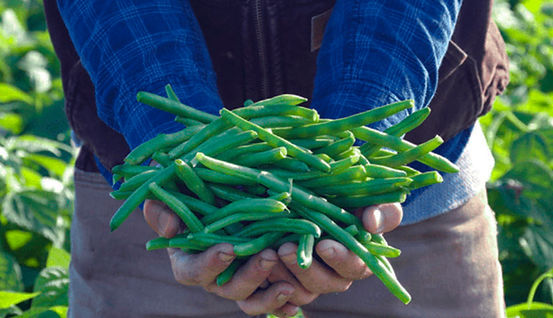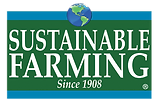 Our Products
The Pero Family Farms Brand and Products
Pero Family Farms is one of the nation's leading fresh foods brands and provider specializing in healthy, nutritious, safe vegetables for you and your family. Our focus is local and national by our business operations which allows us to deliver you fresh, year-round,
Our extensive infrastructure and wide regional reach allows us to grow, source and supply some of the most popular and finest fresh vegetables locally, regionally and nationally.
Pero Family Farms is your premium, farm-fresh foods brand that enhances your life with nutritious, high-quality vegetables for healthy meals. And we are constantly innovating; bringing the best of what nature has to offer to your table. Our brand and products are all about bringing everyone the benefits to experiencing a healthy lifestyle — that's our passion and what we love to do.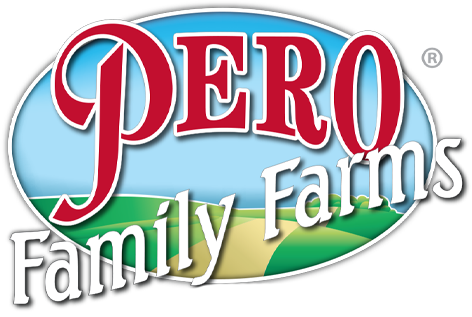 Whether its Conventional or Organic, Ready to Use or Fresh Wrap we are dedicated to bringing you the best of what nature has to offer through a wide variety of farm fresh vegetables.
Conventional Vegetables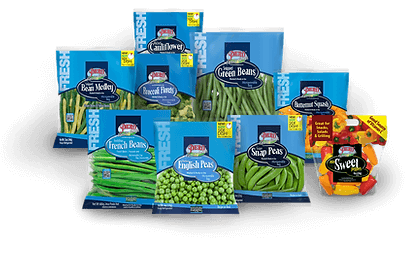 Organic Vegetables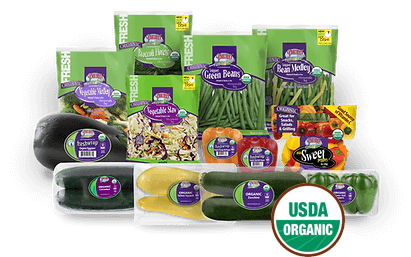 Fresh Wrapped Vegetables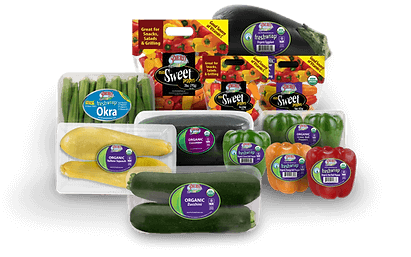 Family Farming for Over a Century!