Pero Family Farms COVID-19 Response
We have all worked together as a country to display the true hardworking resilience of the American spirit throughout this challenging time. At Pero Family Farms, the COVID-19 pandemic has reminded us how families everywhere rely on us to provide them with essential fresh vegetables to keep their families healthy. Since 1908, we have continued to provide the highest quality vegetables, feeding American families everywhere. We are thankful for the opportunity to serve our community, families around the country and retail stores that rely on Pero Family Farms year-round.
Our primary focus has always been the safety of our employees, customers and the food we grow. We pride ourselves on our exceptionally high food safety standards and procedures, which we diligently practice 365 days a year. We are actively engaged in monitoring the latest developments on the virus nationwide and are confident that our strict food safety measures will continue to keep our team members and customers safe. We have continued to evolve our already rigorous safety practices to respond to the changing situation in order to provide a safe work environment for our employees as we continue to feed American families.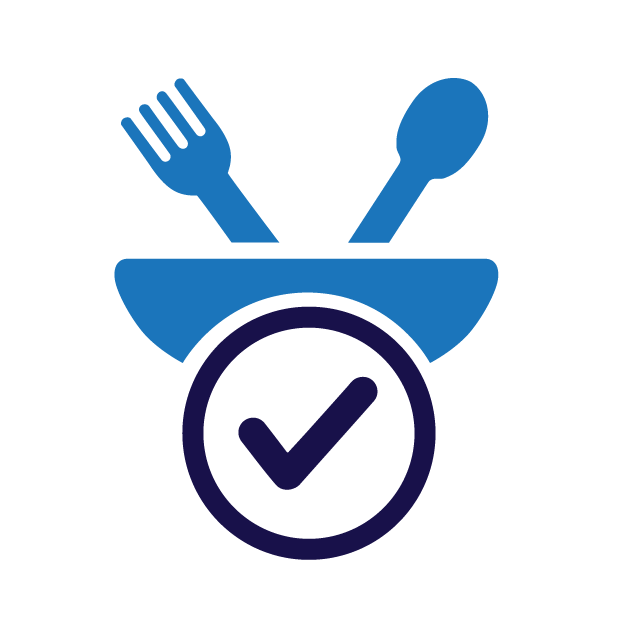 Food Safety Standards
Food Safety Standards are an integral part of our farming and packaging operation 365 days a year. We pride ourselves on our outstanding food safety standards and procedures. Based on research from the CDC and WHO, there is no evidence that food is associated with spreading the virus that causes COVID-19[i].  Our commitment to superior fresh quality vegetables and food safety practices have been a priority of our business since 1908.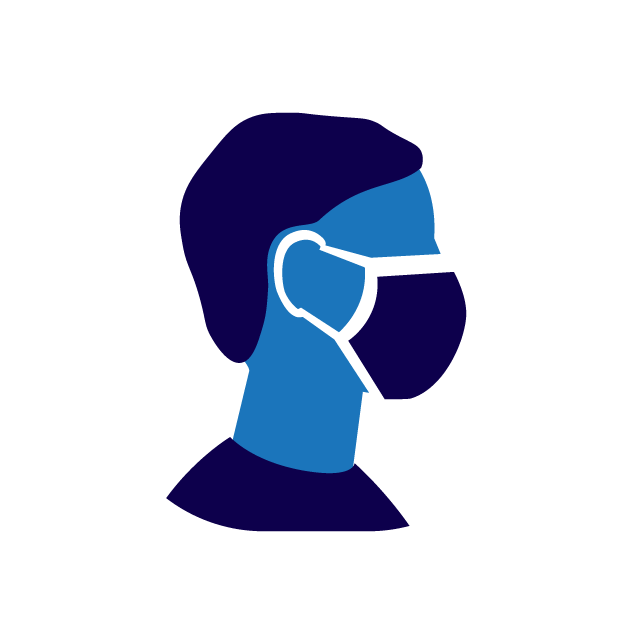 Masks
Masks are required and provided for all employees throughout our facilities. We have also provided face shields and gloves for use in our production facility, for our employees who tirelessly clean, cut and package our fresh vegetables.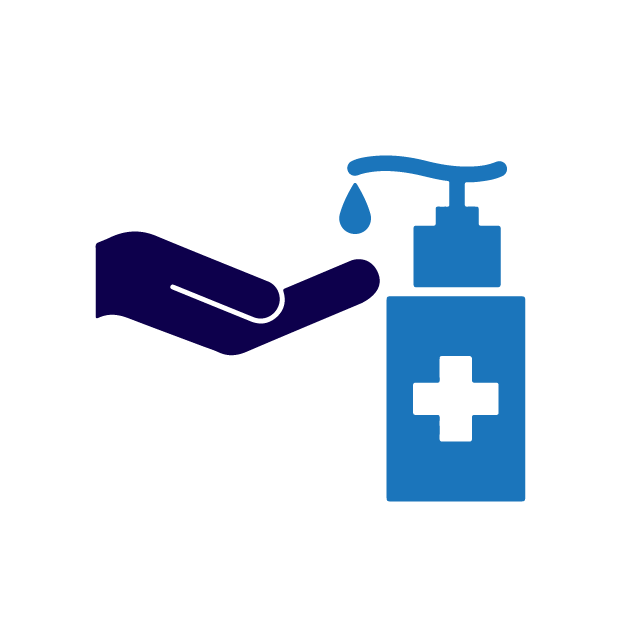 Hand Sanitizing Stations
Hand Sanitizing Stations were already readily available throughout our facility, as a result of our existing safety measures. We installed additional sanitizing stations, to ensure that our employees have the resources they need to sanitize their hands upon arrival for work and continuously throughout the day.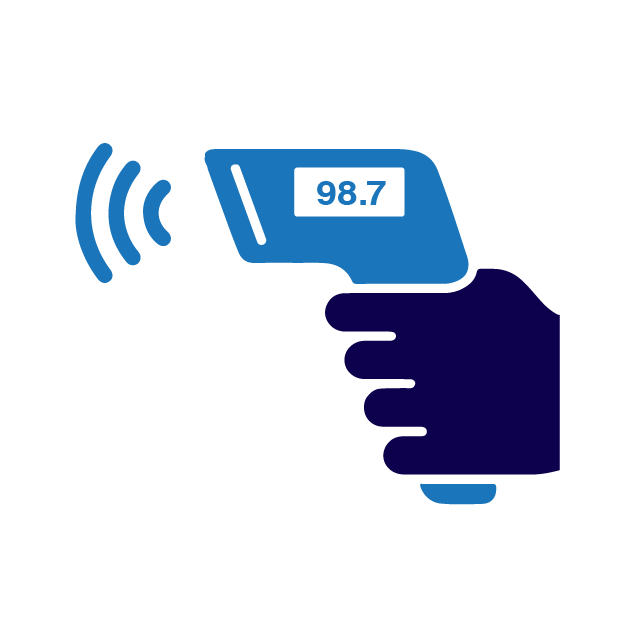 Temperature Screenings
Temperature Screenings are required for all employees entering our facilities, and we log all temperatures daily to ensure their safety. We have also suspended all visitors at our facilities and minimized exposure from daily deliveries by setting up a designated drop off station away from our facilities.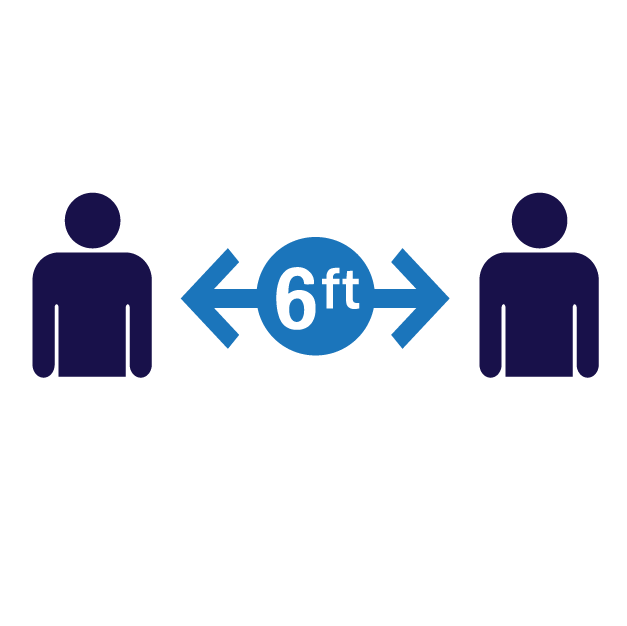 Social Distancing
Social Distancing has been implemented in all work spaces, to help minimize potential physical contact between employees. For those who work in our packing facility, we have installed plexiglass barriers to help provide an additional layer of safety between employees.